---
Table of Contents:
---
WHO IS DAVID FAIRLEY?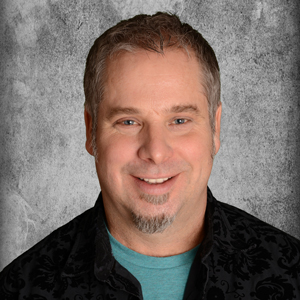 You can consider David Fairley to be the godfather of website brokerage. He started using the Internet as early as 1997. He has done a lot of things that proved effective against the swift-changing tides of time.
Here are some things you didn't know about David Fairley that will inspire you to push your business to the next level.
---
DAVID FAIRLEY'S BACKGROUND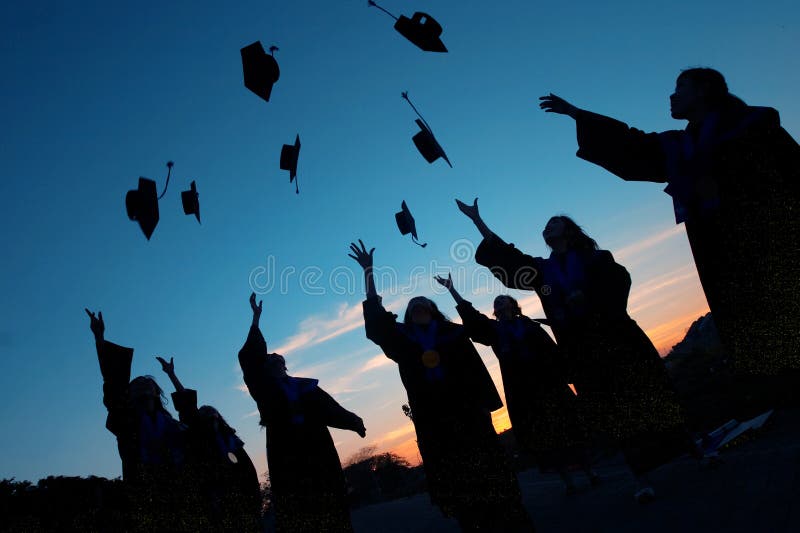 David graduated from UBC with a Bachelor of Commerce and a Major in Marketing. After that, he traveled widely in South East Asia, Central America, and South Pacific. During these travels, he made crucial connections that gave him a thirst for the entrepreneur lifestyle.
---
HE STARTED OUT SELLING HAMMOCKS
Before going online, he was importing hammocks for several years. According to an interview he did, he said that he saw the Internet as the next wave. He jumped on the opportunity and acquired Hammocks.com in 2000. 
By 2002, he ended up selling it because, at the time, exact-match domains were the hot ticket. He happily profited from that venture. By the time he sold it, the gross sales on the site were nearly $1 million. He said that he believed that it was a successful exit.
---
THERE WAS A CATCH WHEN HE SOLD HAMMOCKS.COM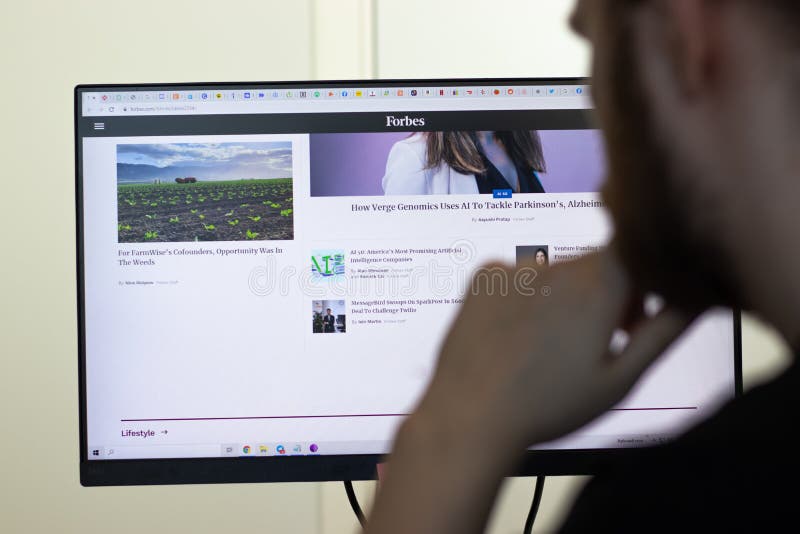 Despite the successful exit, some things had made an exit less graceful. In the interview, he revealed that the purchase agreement seemed great at first glance but was drafted so cleverly that he was not paid properly.
He admits that he was out-negotiated at the time because of a lack of experience. But he also says that there is no use crying over spilled milk. He said that when he realized that the negotiation went against him, he charged it to experience. He now uses what he learned and helps his clients avoid what he had to go through.
---
HE LIKES TO CREATE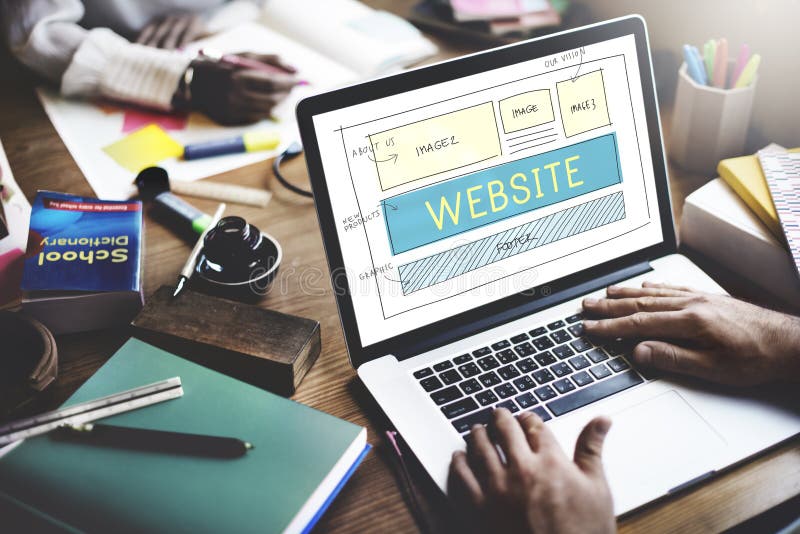 Over the years, David has owned more than 65 websites during the start of his career. He said that he either developed them or built them from scratch and then sold them. He is much like his clients; he said they liked to create things. Through being creative, they can develop new ideas. He said that holding on to things is not his cup of tea.
---
HE SEES E-COMMERCE TO HAVE BEEN VERY COMPETITIVE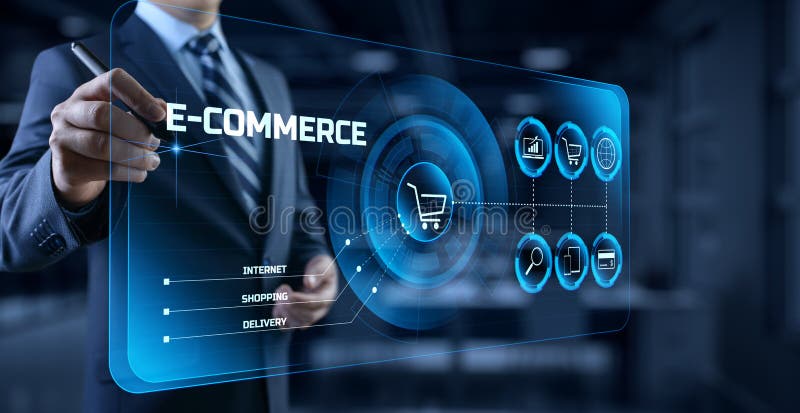 David said that even though the market is still vulnerable to disruption, 80% of people with websites are still doing a mediocre job. To ensure that their website is a go-to place for their target audience, they have to develop the site and have a good product mix. It should also have solid functionality and great customer service.
eCommerce websites have their work cut out for them because of the changes in how search engines show results. Exact match relevance is now downplayed, which has allowed various websites with quirky names to have gained an extra edge.
---
HE WORKS WITH ESTABLISHED CLIENTS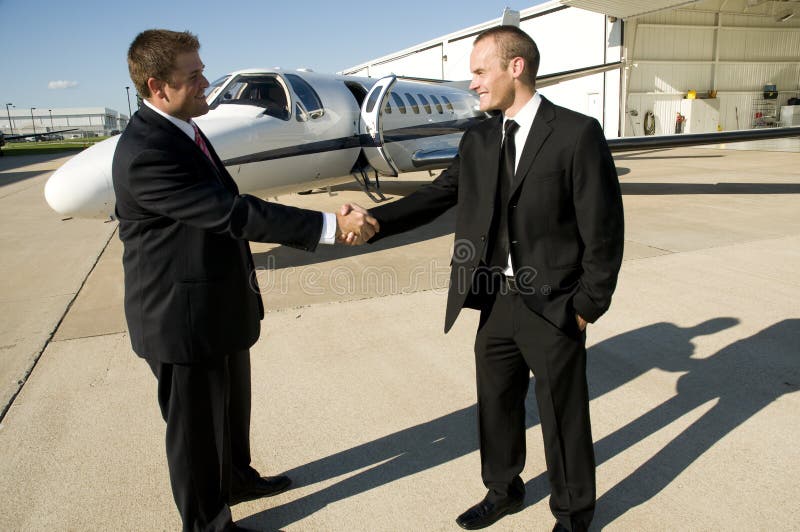 David said that he does not sell businesses and websites in the short term. What he does is he finds websites and matches them to his clients who want long-term revenue. He said that the business has to be sustainable for the future. 
However, their company is careful with whom they are working. Over the years, they have had plenty of experience with businesses on the verge of falling and asking to be saved. But David admits that this is nearly impossible because it is not the way to do this type of business.
---
CONCLUSION
David Fairley is someone who has seen online businesses grow and has a good understanding of the landscape solely because of his experience. What experiences do you have with online businesses? Comment below!
---
Contact us for more information.
---
Reference
The Fundamentals of a Revenue-generating Website – With David Fairley