This Japanese manga series was written and illustrated by Yoshito Usui. Crayon Shin-Chan is a series that follows the adventure of Shinnosuke Nohara and his family. Here are the Crayon Shin-Chan characters in real life.
---
1. FUKU SUZUKI
Children who act mature are quite common nowadays; Shinnosuke Nohara is one of them. This 5-year-old child can be more brutally honest and confident than the average person sometimes. Also, he is more active than most college students. To name a few, Shinnosuke Nohara can run, surf, ski, and swim. Geez, the energy in this kid is unmatched.
Fuku Suzuki is a talented Japanese actor who made his debut when he was only two years old. He starred briefly in the Japanese drama series entitled "Kodomo Keisatsu" as a middle-aged detective. Their facial expression, thick eyebrows, and full cheeks are remarkably similar. And as you can tell, both characters look intimidating.  
---
2. MALTESE DOG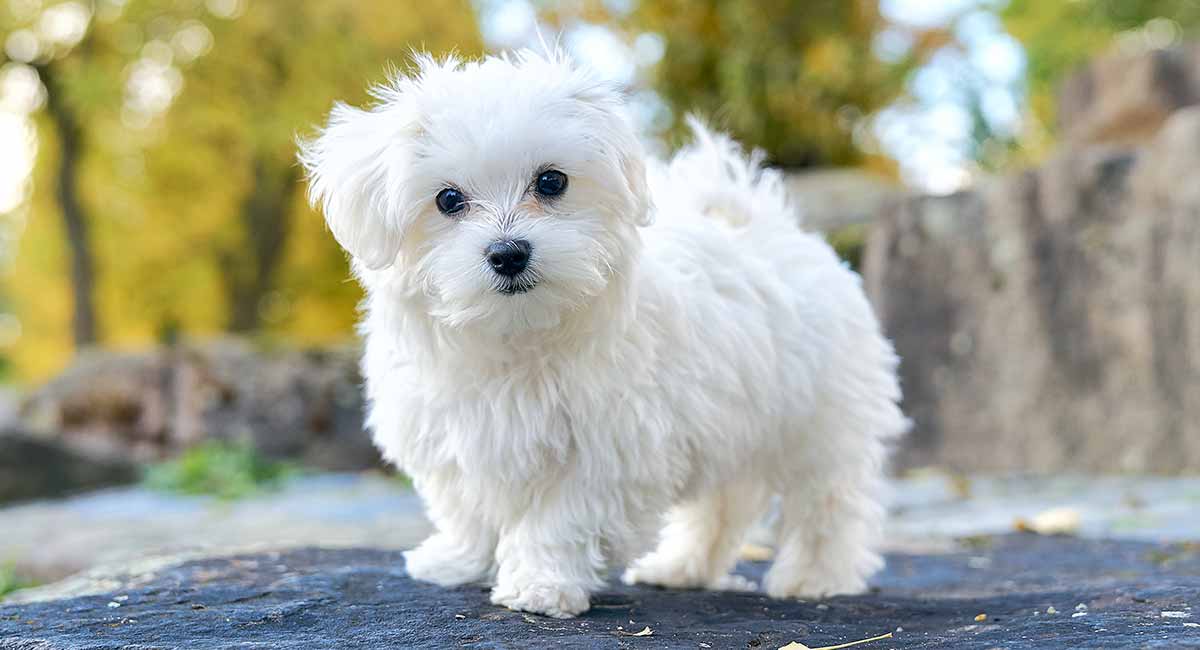 Pets undoubtedly make everything better. In this specific anime, Shiro is the dog who can brighten up everyone's day. White and fluffy, this dog is often compared to cotton candy. In the television series, Shiro can be more logical than the human characters. And if you are wondering what breed he is, Shiro is a Maltese dog.  And like the character, these dogs can easily be everyone's best friend. They love people. Maltese dogs are also generally sweet and intelligent.
---
3. BRIAN TEE
A hard-working family guy, Hiroshi Nohara is the 35-year-old character of Crayon Shin-Chan. He is, no doubt, the quintessential Japanese employee. Often wearing a formal suit, he greatly resembles Japanese- American actor, Brian Tee. Known for his role in The Fast and The Furious: Tokyo Drift, the popular actor also has bushy pointy eyebrows, a long nose, and a rectangular face. 
---
4. CHOCOBI
Who would not want to try food from an anime series? Shinnosuke's favorite Chocolate Biscuit is an actual snack. These tasty star-shaped chocolate biscuits are being sold in physical and online stores. And because of the anime, Chocobis are extremely popular and enjoyed by many people around the world! Would you like to try one?
---
5. MANA ASHID
Nene Sakurada is another 5-year-old kindergarten child who resides in Kasukabe, Saitama. With her pigtails, pink sweater, and pink skirt, she tries her best to portray herself as a sweet girl.  But in reality, she has quite the temper. Kokko, played by Mana Ashid of the movie Entaku, really looks like her. From the pigtails to the expressions, this features are spot on! 
---
6. KASUKABE
Let us move on to the city where the Nahora family resides: Kasukabe. This is an actual city located about 30 km north of Tokyo, Japan. And while it will be impossible to see the real-life characters in this place, a Crayon Shin-Chan Theme Park exists here. Amazingly, this place has everything from arcades to merchandise stores. You can even take pictures with the character's statues while enjoying some Chocobis. You should book a trip here with your family.
IF YOU LOVED THIS ARTICLE ON CRAYON SHIN-CHAN CHARACTERS IN REAL LIFE, VISIT OUR CHANNEL ENDLESS AWESOME TO WATCH YOUR FAVORITE CHARACTERS COME TO LIFE!
Contact us if you want to be added on this article.