Chhota Bheem is an Indian animated comedy-adventure television series that was released last April 2008. The series revolves around Bheem, who is strong and intelligent. Here are the Chhota Bheem characters in real life.
---
1. JHANVI KAPOOR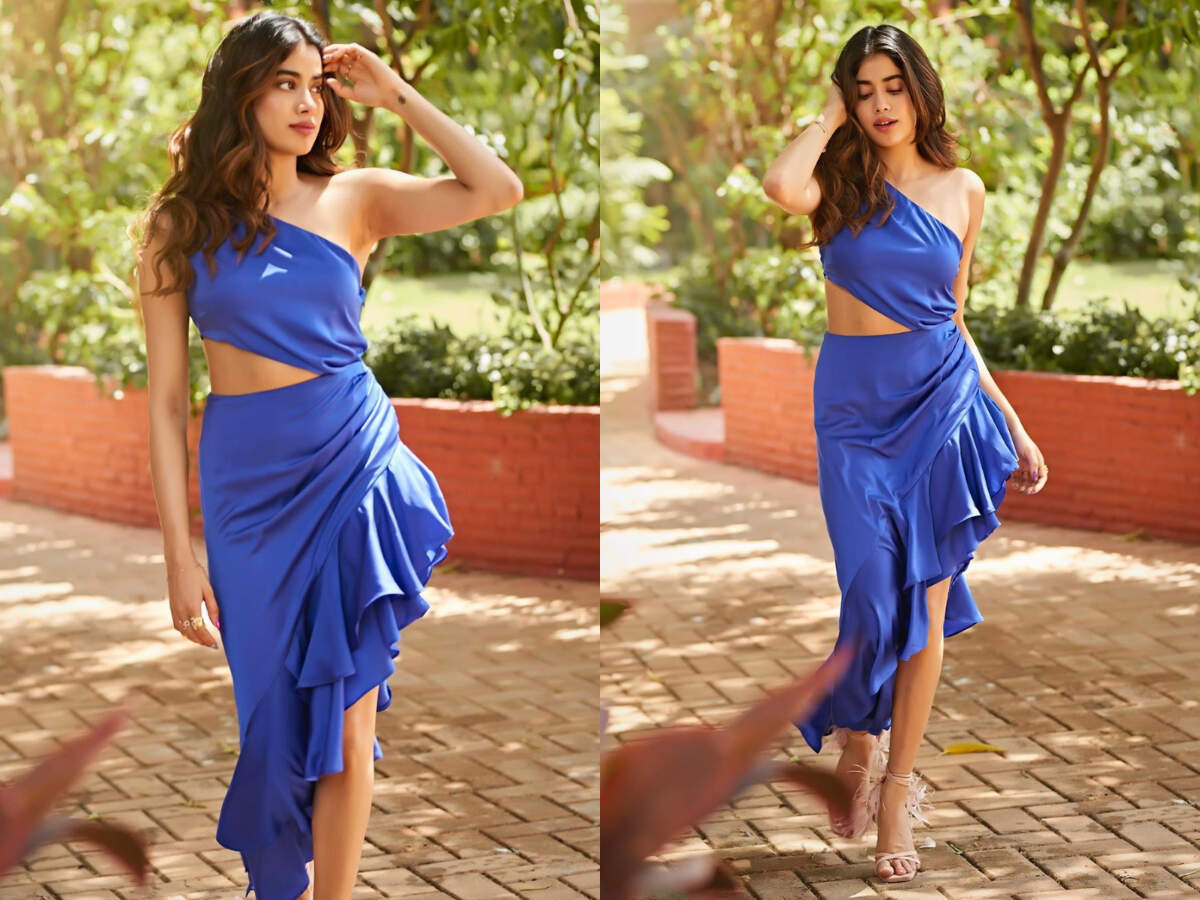 The first character on our list is one of Bheem's closest friends. Rajkumari Indumati is the gorgeous princess of Dholakpur. Her real-life version is equally as beautiful as her. She is Jhanvi Kapoor, a Bollywood actress known for her sophisticated fashion style. And as you can see, Kapoor in a blue dress resembles Indumati significantly. Her almond-shaped eyes that slant upwards and oval face are features Indumati also has.
---
2. LADDOOS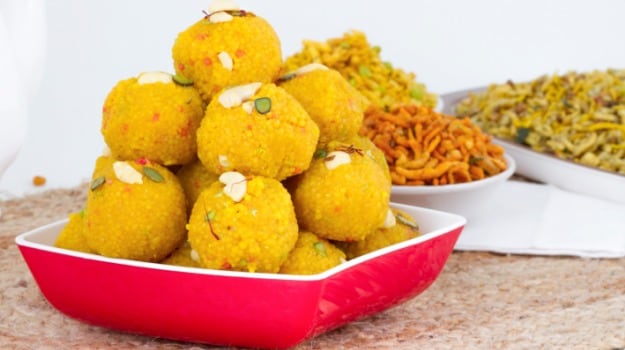 It is no secret that Chhota Bheem loves Laddoos. He will do anything to get his hands on them. Fortunately, this is a real snack we can all enjoy. Laddoos are popular, round, and sweet Indian snacks mostly made of flour, fat, and sugar. And although they have primarily been portrayed as orange-colored snacks in the series, they can vary in color. Nonetheless, we should all try one of these.
---
3. SURAJ SHARMA
Chhota Bheem is famous for being the brave and courageous main character of the animated series. Fun and caring, he is a genius despite his young age. And because of his intelligence and overall personality, Piscine Molitor Patel of Life of Pi may be the accurate adult version of Bheem. Played by Suraj Sharma, Pi also has a charming smile, brown eyes, and an outgoing personality.
---
4. ALIA BHATT
Another main character, Chutki, is a very hard-working girl. She is said to have a passion for make-up. Daughter of Tuntun Maus, this character helps Bheem in his adventures. Alia Bhatt is her real-life version. I believe the cheekbones are the most apparent similar trait they have.
---
5. BLUE MONKEY
Let us now talk about Jaggu, the monkey in the series. Did you know that there are real-life Blue Monkeys? Yes, found in Africa's eastern and central parts, Blue Monkeys are peculiar, diurnal creatures who love to munch on fruits and leaves. And although these animals don't know how to play instruments, they are sociable creatures who love to play. What do you think about this real-life Jaggus?
---
6. SHAH RUKH KHAN
We are going to end the list with a prince. Brave and strong, Arjun is the mighty Prince of Bali. His real-life equivalent is also a fierce and attractive character with long and straight hair. Don from the Don trilogy, played by Shah Rukh Khan, has a tough and genuine personality. They are both characters you can truly trust with your life.
IF YOU LOVED THIS ARTICLE ON CHHOTA BHEEM CHARACTERS IN REAL LIFE, VISIT OUR CHANNEL ENDLESS AWESOME TO WATCH YOUR FAVORITE CHARACTERS COME TO LIFE!
Contact us if you want to be added on this article.