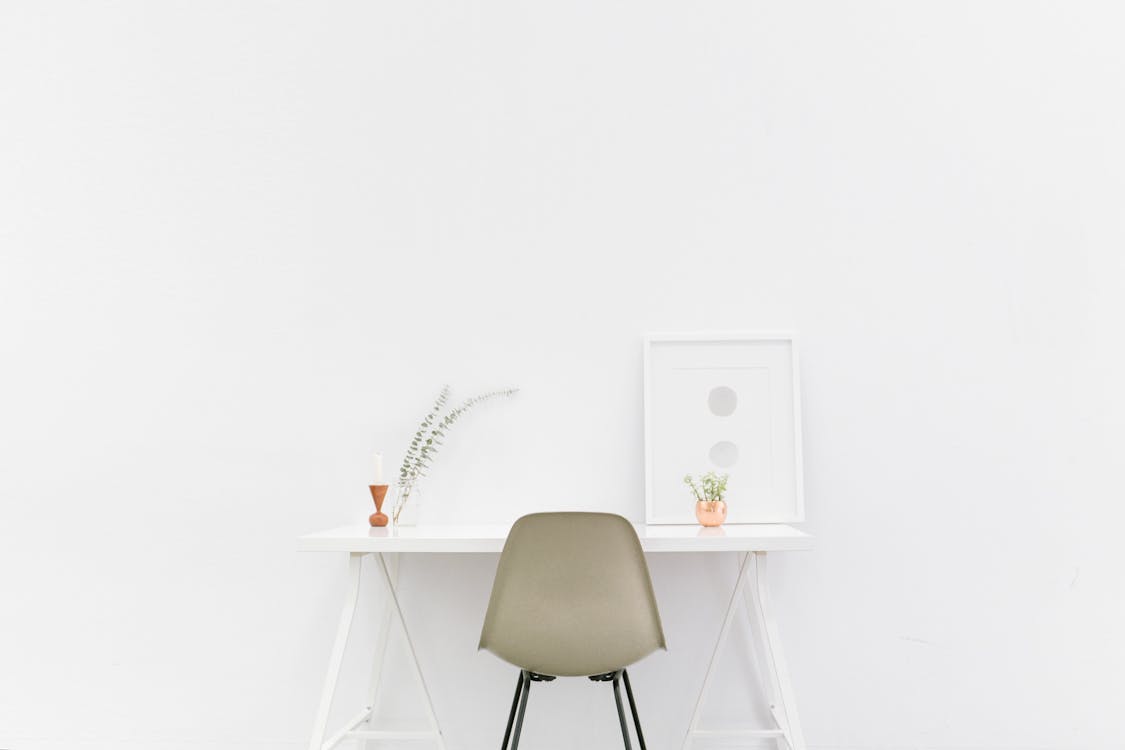 A set of furniture is among the most important items in any home or office. This is why you should choose the best option available.
The build quality of the furniture you intend to put in your home, as well as how well it fits the design of your space, are two things to consider. Some furniture resembles works of art and can be passed down through the generations. Some even refer to these types as functional, which we wholeheartedly agree with.
In this article, you will find CEOs of new furniture companies making waves in the industry. 
Nidhi Kapur
Founded in 2017, they offer high-quality, fully handmade pieces. They employ North Carolina-based furniture makers who have a proud heritage of quality home furnishings.
Hires craftsmen from North Carolina for their expertise.
Aside from the quality of the pieces they sell, they build their pieces without using flame retardants, formaldehyde, or any other chemicals harmful to users and the environment.
Alexa Ranking: #113,689
Kyle Hoff 
The Detroit-based furniture company founded in 2013. He started it along with Alex O'Dell, the company's COO, through a Kickstarter campaign. 
Their products are based on well-designed furniture, and they should be beautiful, accessible, long-lasting, and shipped directly to the doors of customers. 
Floyd is a no-nonsense furniture company that has a simple process of getting and delivering orders. He says that they are thinking about how their products are made and how they become part of the lives of their owners.
Alexa Ranking: #45,752
Stephen Kuhl 
They make custom modular pieces of furniture from premium materials.
Recognized as the saviors of people who were frustrated at how expensive a sofa was and how difficult it was to get one that you really wanted.
Their modular platform focuses on function and fashion as well as achieving the goal of being an investment in the community and experience of the owners.
Alexa Ranking: #34,863
Edgar Blazona
BenchMade Modern began in 2015. It is widely known for its quality and design, gaining recognition and respect from various national and international publications.
BenchMade Modern remains to be the top choice for many modern individuals.
The company aims to prove that a custom sofa could be delivered to your doorstep in less than a month.
Alexa Ranking: #161,592
Adam Tishman
Allform by Helix. These are sofas that provide extreme quality and modularity. 
They are product-obsessed people, which is they make sure that the people who use them are comfortable whether they are sleeping or on the couch. 
Tests all the furniture themselves to pass the highest standard. Comes from the parent company Helix which also makes Helix Sleep and Birch.
Alexa Ranking: #221,359
Ben Parsa
Inside Weather is a furniture company set to modernize, personalize, and make customized furniture more accessible. 
The current success they are experiencing is a testament to his headstrong leadership and how much he is aware of what people need in these modern times.
Their furniture can be assembled in 10 minutes or less. 
Alexa Ranking: #95,792
Jordan Taylor
Medley Home furniture are hand-crafted in California and offer 100-day trials and free returns.
Aims to make homes as cozy as possible without compromising on sustainability and quality.
Their company supports reforestation and cares for the environment.
Alexa Ranking: #244,051
Britt Bunn
The Inside focuses on chic design for furniture at an affordable price.
Offers you the chance to choose the upholstery fabric. They can deliver to your door in weeks, not months.
Has an interactive website where you can create and customize the design of your furniture.
Alexa Ranking: #75,557
Brad Sewell
Campaign Living makes affordable furniture that will last a lifetime.
Their products are delivered within 4-7 business days after ordering. They claim to be the fastest-shipping custom sofa on the market today.
The CEO is a former Apple Engineer. The company creates high-quality furniture at IKEA price point.
Alexa Ranking: #238,671
Phantila Phataraprasit
Sabai Designs set a new standard in earth-friendly, affordable, and beautiful furniture.
They are a direct to consumer sustainable sofa brand. They provide access and convenience for their customers.
Their products are made from sustainable materials and are very easy to assemble.
Alexa Ranking: 
Ros Broughton
Fyrn is a company that prioritizes the planet in its designs and concepts.
They use simple and natural materials for its furniture.They rely on North American hardwoods, anodized aluminum, and steel components sourced domestically. 
They have various programs including Buy Back, Fyrn In-Home Trial – FIT, and Fyrn Exchange.
Alexa Ranking: #445,518
Lindsay Braun
Emblem builds custom pieces for commercial use.
Built to order pieces made in the USA with a short waiting time and a 5-year warranty.
The company dissolves the barriers between businesses and commercial-grade lounge furniture. 
Alexa Ranking: #1,555,941
Jon Blumenauer
The Joinery makes quality furniture that is design to last for decades.
They design and make their furniture in their Portland, Oregon facility. They have a customer first policy.
The company incorporates traditional woodworking techniques like dovetail, finger, and butterfly joints to enhance the beauty, function and durability of each piece. 
Alexa Ranking: #490,518
Gaurav Nanda
Bend Goods is known for the eccentric and high-quality geometric designs of their furniture.
They blend different materials like wood and steel into their art pieces.
They manufacture from bending colorful materials into various quirky and usable home furniture.
Alexa Ranking: #492,519
Nikita Bhate
Sar Studio produces pieces inspired by local cultures.
They collaborate with various designers from different countries to come up with great furniture that use unorthodox materials.
The company challenges the meaning of luxury because it takes the ordinary and makes it better.
Alexa Ranking: Not enough data
Eric Trine
Amigo Modern is a design and furniture studio based in Long Beach, California.
They specialize in making furniture inspired by the movement California Modernism.
The designs resemble art pieces and function well.
Alexa Ranking: #3,189,572
Leah Ring
Another Human is a Los Angeles-based furniture company founded in 2017.
The company has been recognized in many award-giving bodies for the industry time and again.
They use 1980's inspired design that meets modern needs.
Alexa Ranking: #4,881,263 
Gregg Buchbinder
Emeco is a sustainable furniture company that makes their pieces from recycled materials.
They are made up of different designers and architects from all sorts of backgrounds.
They were the originators of the famous Navy Chairs.
Alexa Ranking: #720,202
Eny Lee Parker
Eny Lee Parker is a ceramic artist whose creations have been recognized internationally.
She creates furniture that look like artworks by themselves.
Each piece is handmade.
Alexa Ranking: #1,762,638
Michaele Simmering
Kalon produces furniture pieces with a strong focus on their elemental forms, natural materials, and versatility. 
Their products are made with sustainable materials and with environmentally friendly processes.
Pieces are built by master craftsmen and use a mix of traditional and modern techniques.
Alexa Ranking: #1,106,089
Conclusion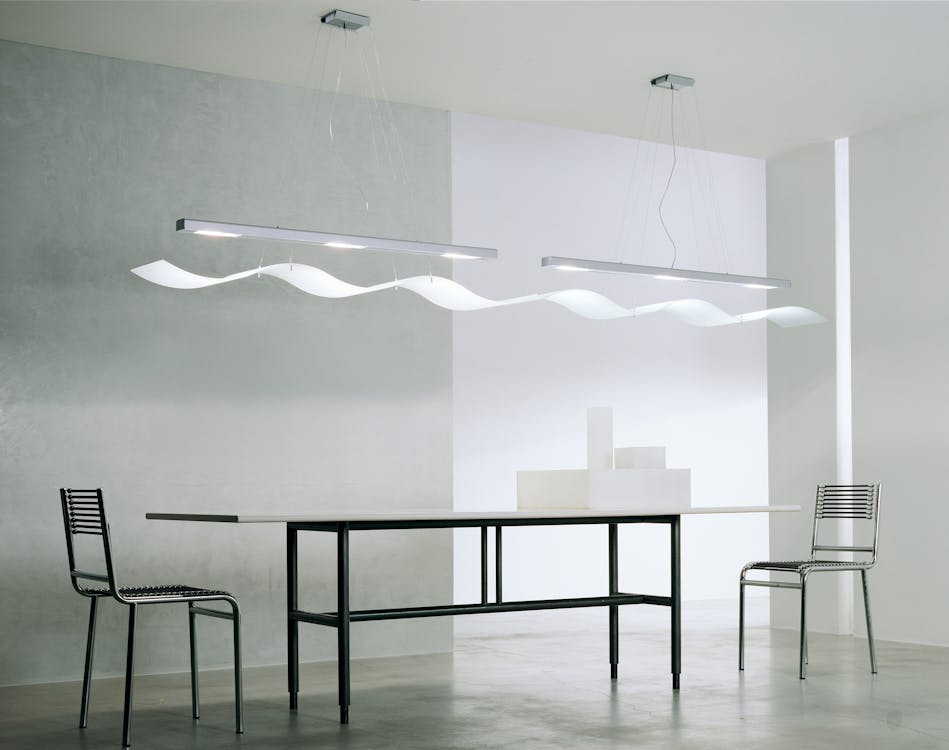 These CEOs have set out to do something they envision. They worked their way from the bottom up, learned what they had to learn, and made the necessary connections to reach where they are today. 
The common denominator between all of them is their commitment to quality and passion for what they do. 
We hope that these awesome CEOs from new furniture companies have inspired you to go and pursue your dreams. Let us know what you think in the comments below!
Sources