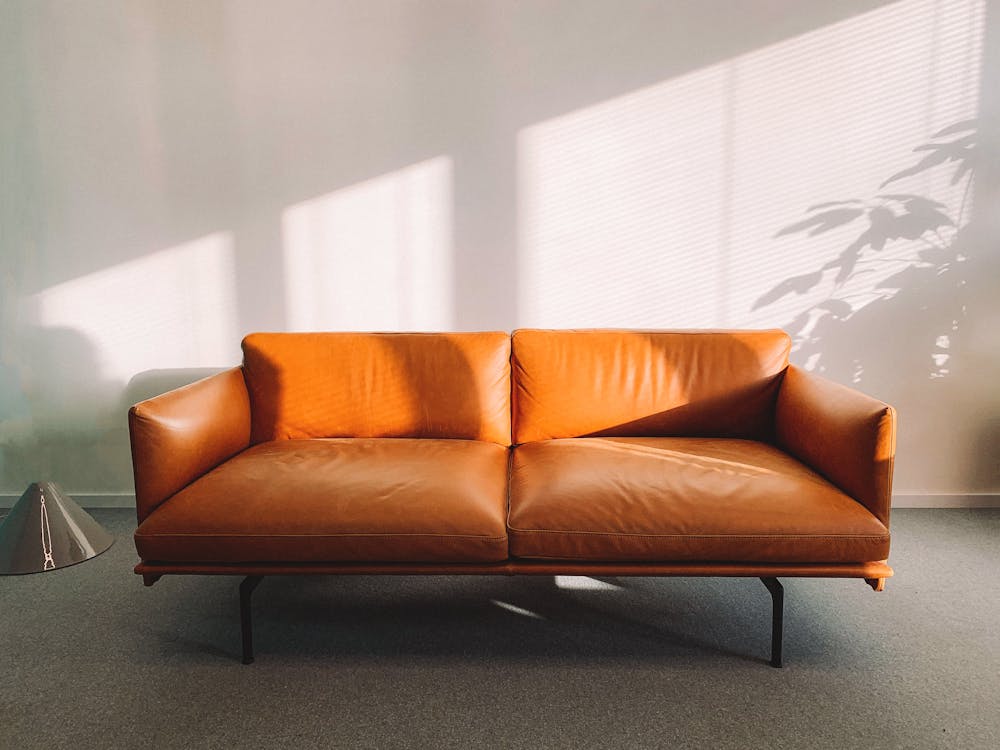 No home is complete without a set of furniture. These are among the essential pieces in any living or office space. This is why you should pick out the best one you can find.
The things you should look for in the furniture you plan on putting in your house is the build quality and how well it fits the design of your space. Some furniture resembles art pieces and can last for generations. This is why there is a huge return when paying for a piece of furniture. Some even call these types functional, and we very much agree with them.
This is why many companies have sought to create a balanced intersection of form and function. While each of these companies has its formula, each has achieved the elusive perfection of creating masterpieces.
Here are the top furniture companies and their CEOs you should consider for your next space.
Alexa Ranking: #6,398
Ashley Furniture is a US-based furniture manufacturer that specializes in home furnishings. They have various products for the bedroom, kitchen, kids and toddlers, bathroom, and organizations. 
The company's CEO, Todd R. Wanek, is no stranger to successful businesses. He has been the chief executive officer since 2002. After graduating from college, they managed the company in Taiwan. But before rising to be the CEO, he worked at Ashley by helping in the production line and shipping the orders.
Alexa Ranking: #265,493
On the other end, HNI Corporation specializes in making office furnishings. They claim to be the top provider of workplace furnishing. They have a wide range of collections that help make work environments much more comfortable and encourage productivity and efficiency.
Jeffrey Lorenger began working with HNI in 2010 as the executive vice president and then worked his way to be the chairman, president, and CEO of the company. He used to practice law before going into the furniture industry.
3. Niraj Shah – Wayfair
Alexa Ranking: #394
Wayfair has been dubbed as the Internet's most massive furniture store. The e-commerce giant sells more than 14 million products on their five websites, so almost any home in the US has a Wayfair piece.
Niraj Shah is the CEO of the company. He is an Indian-American and is one of the co-founders of the company. As the son of an immigrant from India, he worked hard to grow the company and take it to where it is today.
4. Aamir Braig – Article
Alexa Ranking: #8,320
Article is one of the leading furniture companies that create a modern furniture. They put outstanding attention to detail but still manage to make the prices affordable for many people.
Its CEO, Aamir Braig, has been working and investing in the tech industry to solve various problems. He has been the CEO of Article since 2010. With Article, he aims to make spaces delight the owners.
5. Christopher Stormer – Joybird
Alexa Ranking: #32,308
Joybird is another modern furniture company making the most notable designs and innovations in the industry. They offer well-crafted and even customized furnishings.
Joybird's CEO, Christopher Stormer, founded the company in 2014. His goal is to provide custom-made and curated furniture built to meet their customers' demands and tastes.
Alexa Ranking: #2,193
Pottery Barn aims to be the country's source of exceptional furnishings. They focus on creativity, quality, and sustainability in all they do.
Marta Benson, the company's president, seeks to meet its self-imposed standards by ensuring the craftsmanship and quality for every output. She established the branding with a clear vision of taking PB to the point that it is considered to be a source of high-quality furnishings.
7. Alex Bellos – West Elm
Alexa Ranking: #2,181
West Elm aims to be inspired by beautiful furnishings around the world. Not only that, but they are also looking to support locations they take inspiration from. But even if they take inspiration from all over the world, their designs are made in-house.
Alex Bellos heads West Elm. He started in the company as the vice president and was part of the strategy and development team. In 2017, he was hailed as president and CEO.
Alexa Ranking: #10,780
Restoration Hardware, or now more branded as RH, makes intricate and high-end furniture. They have some of the most artistic and ergonomic pieces around. They allow their users to imagine the many possibilities in any room.
RH CEO, Gary Friedman, is the youngest manager in the history of the company. He has been pushing the company to new heights ever since his appointment.
Alexa Ranking: #2,571
This international furniture company has made waves around the world for its high-quality furnishings. They have items for different price ranges and for different areas in the house. 
They recently named Janet M. Hayes as the CEO in August 2020. She has 25+ years of retail experience and in driving businesses forward. She is creative and innovative in terms of brand technologies. 
Alexa Ranking: #29,540
Raymour & Flanigan mixes classic and traditional with modern styles, which make them one of the unique sellers of furnishings. They have retro vibes and a modern take on the familiar.
Neil Goldberg is the CEO of the company. He has been with the company since 1972 and has helped make it one of the largest furniture retailers in the Northeast.
11. Sara Armbruster – Steelcase
Alexa Ranking: #22,218
Steelcase is a company that stood the test of time. Founded in 1912, it has been designing, manufacturing, and distributing its products in the US. They currently have three product segments that meet the needs of modern families and workers. They have system and storage, seatings, and other product lines and services.
Sara Armbruster has been recently appointed as CEO. She has taken over various market challenges that are currently confronting the company. But she is showing that she has all the qualifications to address these.
Alexa Ranking: #3,256
Williams-Sonoma is a publicly-traded company that produces furnishings and kitchenware. It has stores located in strategic locations, including Puerto Rico, Canada, the UK, and Australia. It has partnership ventures with different companies as well to further expand its reach.
Laura Alber is the CEO of this company and has been leading the company since 2010. She has critical roles and experience with other large furniture companies as well before moving and leading Williams-Sonoma.
Alexa Ranking: #22,502
Rooms To Go primarily create living room sets, including sleepers, loveseats, sofas, chairs, and other home entertainment products. They have been integrated with Google Analytics Premium to provide a seamless shopping experience for their customers.
Jeffrey Seaman has been the CEO of Rooms To Go since he founded the company in 1990. He has started with the idea of selling whole room packages with the marketing message that buyers will save more money if they buy for the whole room.
Alexa Ranking: #14,487
Herman Miller is a leading manufacturer and supplier of office furniture in the United States. In the United States and around the world, the company specializes in the design, manufacture, and sale of a wide range of furniture systems, textiles, and seating products.
Andi Owen is the president and CEO of the company and has demonstrated a competitive and headstrong leadership in the company. Her problem solving skills have been instrumental to the growth of the company.
Conclusion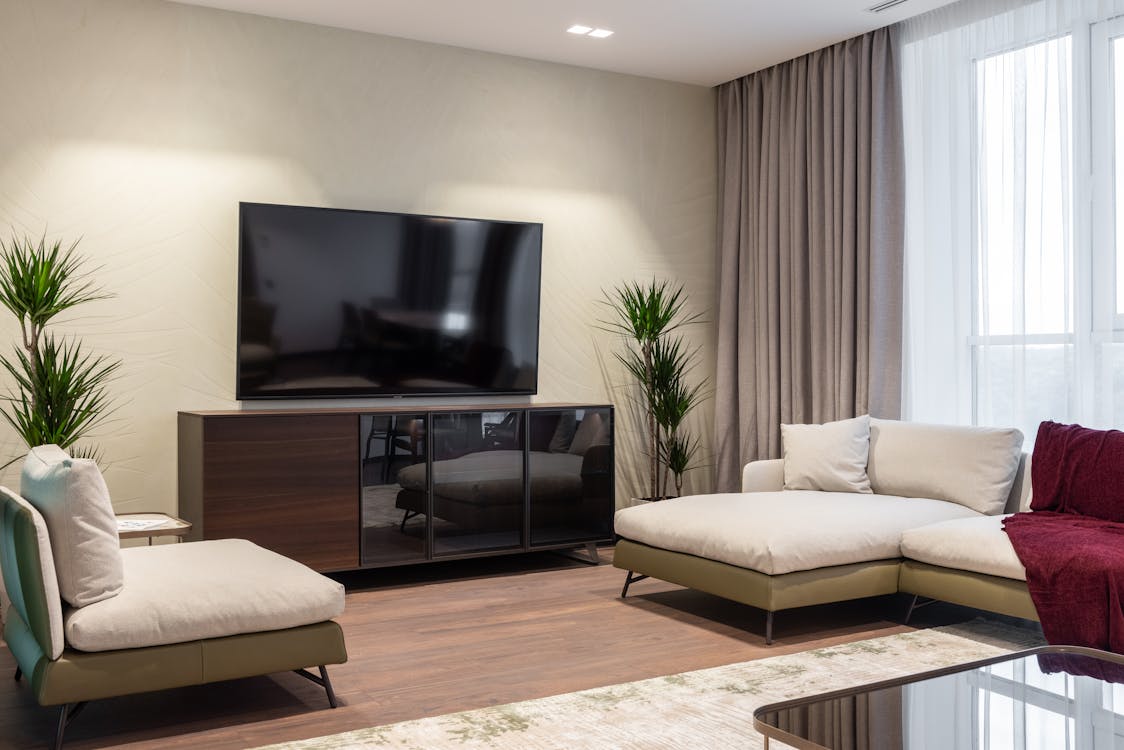 There you have the top furniture companies and their CEOs. Do you own any furnishings from any of these companies? Let us know in the comments below!
Sources