---
Table Of Contents:
---
WHO IS CHAD PETERSON?
Chad Peterson's company, Peterson Acquisition, handles transactions with a $1 million to $25 million range. He has pulled many stops to make his company what it is while maintaining an awesome beard.
Get ready to be inspired and see the things you didn't know about Chad Peterson.
---
As a Child, Peterson was Always Doing Something
In a podcast interview, he said he was identified as the chile who was always doing something. Before he was strong enough to push a lawnmower, he was there trying to do it. He said that this might very well be the reason that he wanted to be an enterprise. 
---
Lost His Pilot Career After 9/11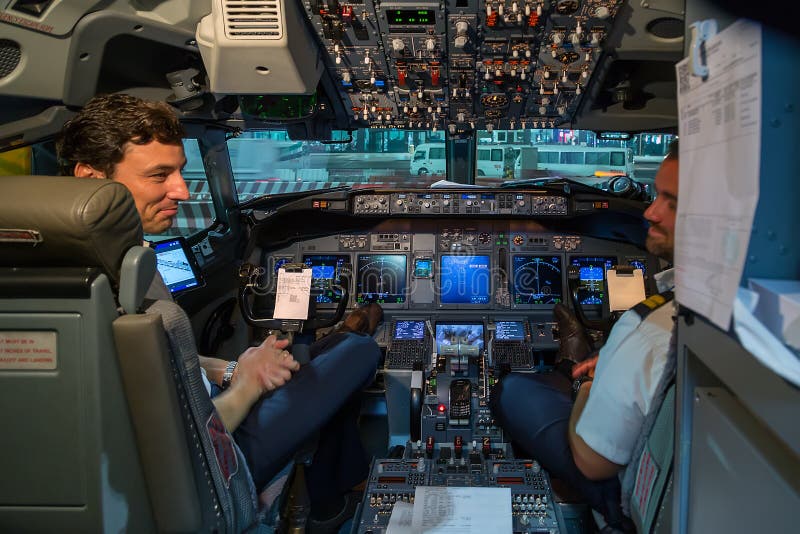 He was 19 years old and became a pilot. Then 9/11 happened. He was actually flying an airplane when it happened, and he was just 15 minutes away from where the Air Force One was parked.
When his flight career ended, he went back to being self-employed and never looked back since.
---
He is an Aggressive Entrepreneur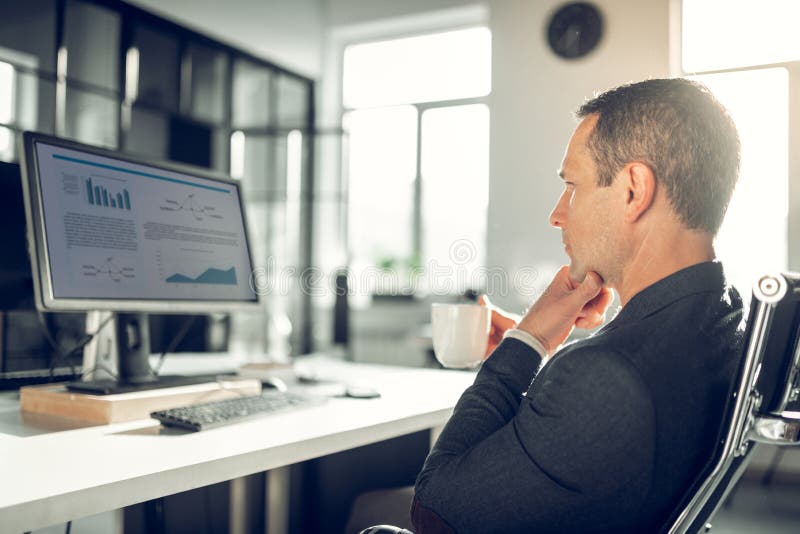 Since Chad is a self-made entrepreneur, he knew that he had to do it by himself, and he had to motivate himself to pave his path. He built and sold six businesses he founded himself. 
From his experience, he was able to write the books "From Blue to White: A Working Man's Guide to Self-Employment," "Swinging Doors: A Guide to Selling Your Company," and hosts the podcast: Business Brokers: Buying, Selling & Growing Businesses.
---
Peterson Acquisitions was Inspired by His Experiences
In a Mike Saunders podcast interview, Chad said that since he has been self-employed his entire life, he saw the need for someone to help those who want to build businesses of their own. This is why he thought he would stop building businesses of his own and make a company that would help others build up theirs.
---
He Can't Help Sinking Ships
Chad said that he often gets calls from people who are asking him to help them sell their businesses. But since the business is on the verge of bankruptcy, he says he couldn't help them. He illustrated his point of selling a boat. It has to float and has to be pretty before you sell it, he said.
---
His Principle is to Sell the Business While It is Doing Well
Peterson has been giving advice to businesses he was helping to sell the business while it was at its peak. Most people think that if a business is doing well, they should keep it. In Chad's world, that is the prime time to sell a business for the maximum profit. Not only will you gain profit, but you will also have plenty of time to move on to your next venture.
He said that people become too emotionally attached to the businesses they make, which makes it hard for them to sell them. But, according to him, one of the rules of investing is not to get attached to your investment.
His advice is for the owner to gut-check themselves to see if their passion can take the business to a greater level. If not, they might as well sell the business to someone who can take it to its full potential.
---
His Goal is Not to Help People Retire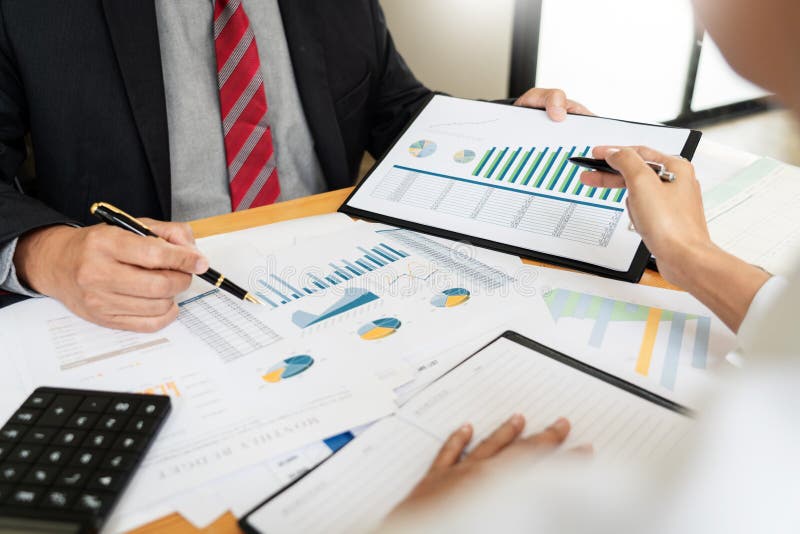 Peterson is all about passion. He said that if your passion for your business is waning, then it is time to sell the business. This will give you enough leverage to take a short break and start a new business. 
He himself has done it, which is why he is confident that he can help someone get back on track to enjoying the entrepreneur life.
---
Conclusion
Chad Peterson is an example of an individual who is persistent and courageous enough to face the many trials in his life. What about Chad has inspired you? Let us know in the comments below.
---
Contact us for more information.
---
References:
How To Value & Sell Your Company or Agency | Chad Peterson
Mike Saunders Interviews Chad Peterson CEO of Peterson Acquisitions