---
Table of Contents:
---
WHO IS MARLA DICARL
O
Marla DiCarlo has had a lot of experiences with various companies. She went to school to be a social worker but eventually found herself earning millions of dollars and still helping people achieve their dreams.
Raincatcher is a company that deals with helping people make a once-in-a-lifetime decision and be prepared for it. Read on to know things you didn't know about Marla DiCarlo.
---
Despite Being Analytical in Nature, She Cared About People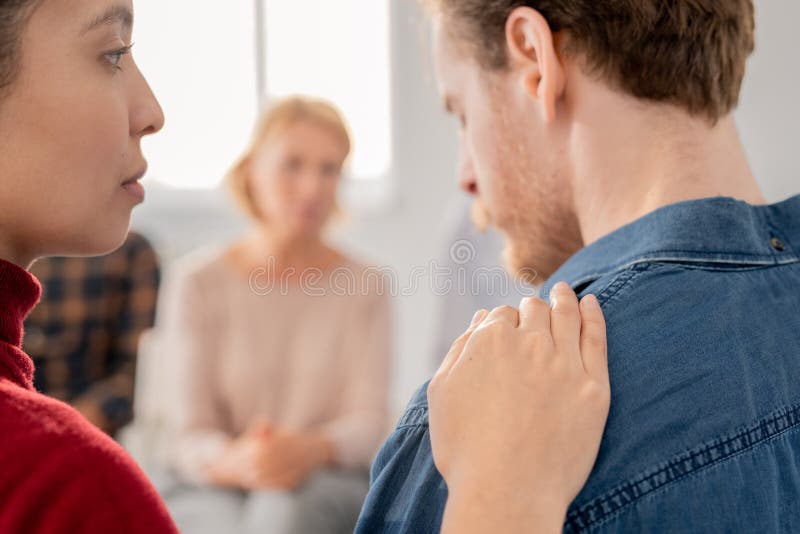 DiCarlo graduated to become an accountant. She is a self-confessed geek, and that has helped a lot in her career. But on the other hand, she has always cared for the people and wanted to make a difference in their lives to make things better.
When she was 27 years old, she created a $500 million fund along with the company's founder that she was working in. It helped business owners exit their business by either selling or merging with another company.
As the CFO and controller of the company she was working in back then, she took charge of changing things that would improve the lives of the employees in her company. She was the go-between the CEO and the staff. Having this role, it was easier for her to make decisions that would be beneficial for all parties involved.
---
She Turned Down a VP Position for a Prestigious Company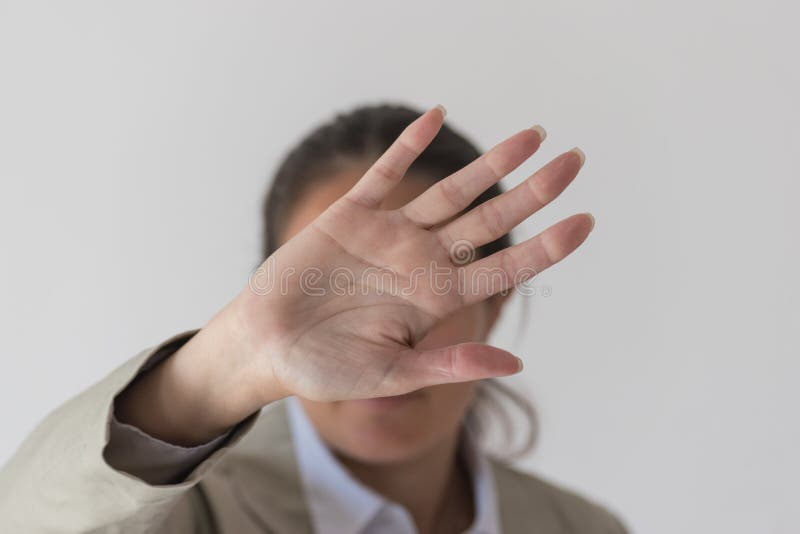 On DiCarlo's sixth interview, she saw that the pay for the position was good and that the responsibility was great, but at that moment, she decided to turn it down. 
She said that there were many reasons why she turned it down. She knew she wanted to help small businesses, and if she took the position, it would delay her from doing that. 
When she called to withdraw the position, the VP of Finance asked if she was sure. She remembers thinking to herself that the decision was life-changing and that this was one of those moments that would change her life forever.
---
The Kaizen Story
Kaizen is a company she founded after this decision. It was also one of the major reasons she refused the job offer. When she started it, she only had five clients, and in about six months, she was CFO to 48 companies.
But as with any business, owner-fatigue set in as the workload became too tedious. Although she had a staff with her, growing too fast caught her off-guard in some aspects. She made various adjustments and eventually sold the company.
---
Through Experience She Can Empathize with Her Clients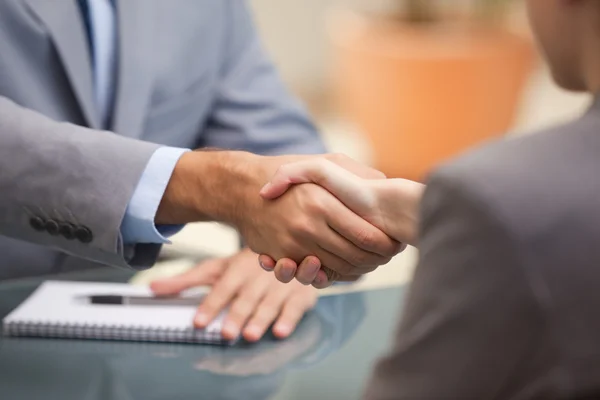 This is one of the main reasons that Raincathcer is modeled the way it is nowadays. The care they give to their clients is based on what she experienced during her stint at Kaizen.
They understand the difficulty of letting go of something you built up, which is why they make the most out of the experience. They spend time on the sell-side risk assessment. And because of this, they have a 100% success rate. They put together deals and are often closed with a smile.
---
Their Company Was Recognized Along with Goldman Sachs
An Inc Magazine article wrote about their company because of its out-of-the-box design. They got a call, and the author wanted to know more about Raincatcher and its background. When the article was published, they were blown away by how positive the article was. 
What's more, they were put alongside Goldman Sachs and other large brokerage and M&A companies. But what separates them from the big boys is that they focus on small businesses. DiCarlo says that helping small businesses is their sweet spot.
---
Conclusion
Marla DiCarlo is proof that you can mix big business with care for people. What part of her story can you relate to? Let us know in the comments below.
---
Contact us for more information.
---
References:
Marla DiCarlo: How To Exit Your Business And Successfully Start Over
Marla Janine DiCarlo: On Helping Entrepreneurs Buy And Sell Businesses