---
Table of Contents:
---
WHO IS BLAKE HUTCHISON
Hutchinson is not the founder of Flippa. He was once a customer of the company, and then when they saw his potential, they interviewed and asked about his background.
---
HE WAS A FAILED ENTREPRENEUR
He initially started an online marketplace that sells specialty food in Australia. The food retailers would set up their website on the platform to sell their products. But when he didn't see the growth in five and a half years, he reached out to Flippa and listed his website there.
That was how he came to know about the company. But he didn't immediately jump on the boat of Flippa as he had other things on the table back then.
---
HE RECEIVED SUCCESS IN A TRAVEL COMPANY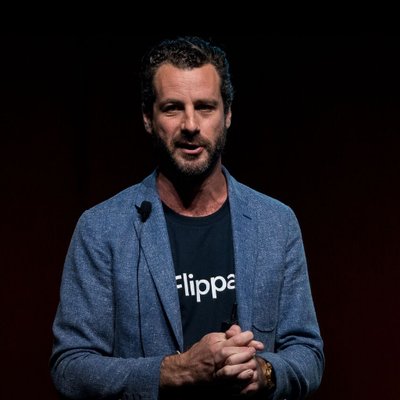 In 2017, he led Luxury Escapes to success as it was awarded Australia's Fastest Growing Company. He took charge of the company's overall performance, sales, marketing, growth strategy, and even day-to-day operations. 
His success was so well known that Flippa noticed him and tapped him on the shoulders to ask if he was interested in joining them. Long story short, he went on board and has been with them ever since.
---
HE LOVES HUMAN STORIES
When asked in the Fire Nation Podcast about what he loves the most about working in Flippa, he said that behind every asset is a human story. Flippa makes the stories at the forefront of everything, which makes every sale interesting and even inspiring. He tells about a person who blogs about crocheting, and when it was time for the owner to retire, she listed her blog on Flippa.
Little did the owner know, 96 hours later, it was sold for more than $90,000. Because of this, her retirement just got a whole lot better. These are the types of stories that motivate Hutchinson to love his work at Flippa.
---
FLIPPA IS HIS HAPPY WORKPLACE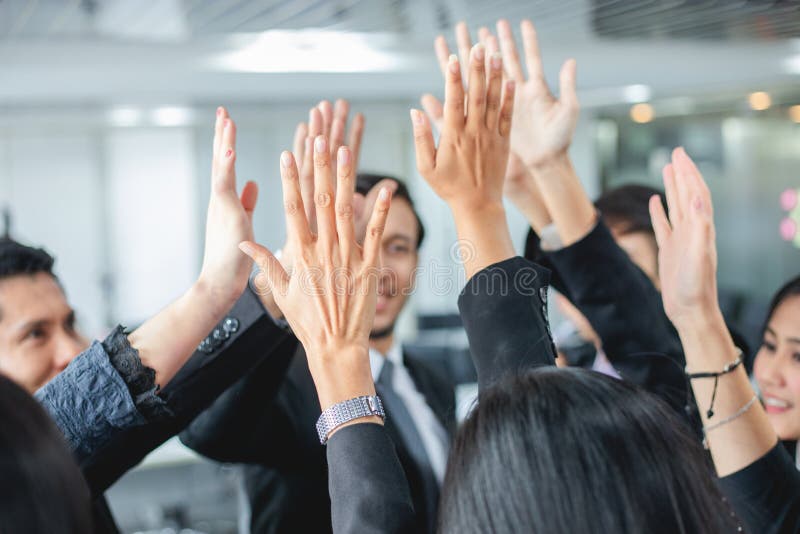 He considers Flippa to be his ideal work. He says that the company and its employees have big dreams. What's more, is that their company and services provide real value to its customers. Their customers are buying and selling lifelong dreams, and that the company cares for that.
The team is outstanding because they are fast and globally-minded. The bonus is that they are nice and look out for each other.
---
HUTCHINSON PLANS THE DAY AHEAD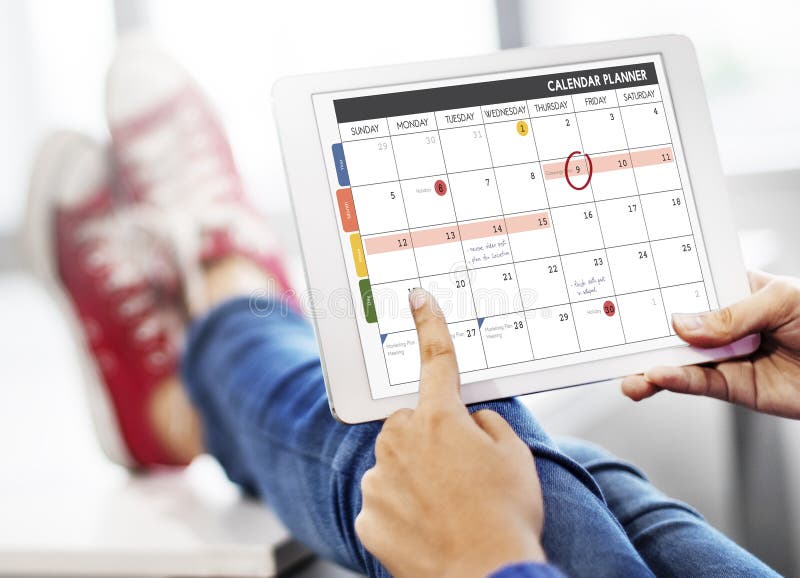 On a typical workday, he would reply to emails and Slack chats before 6 am. After that, he would spend much of the time with his daughter, mostly for breakfast, a walk with her and their dog, and catching up with her.
Then after some calls, at 8:30 am, he would write down a few things he must accomplish throughout the day. These include decisions he must make and short sprints to help Flippa go fast and how to improve their customer offerings. 
---
HOW HE DEFINES WORK-LIFE BALANCE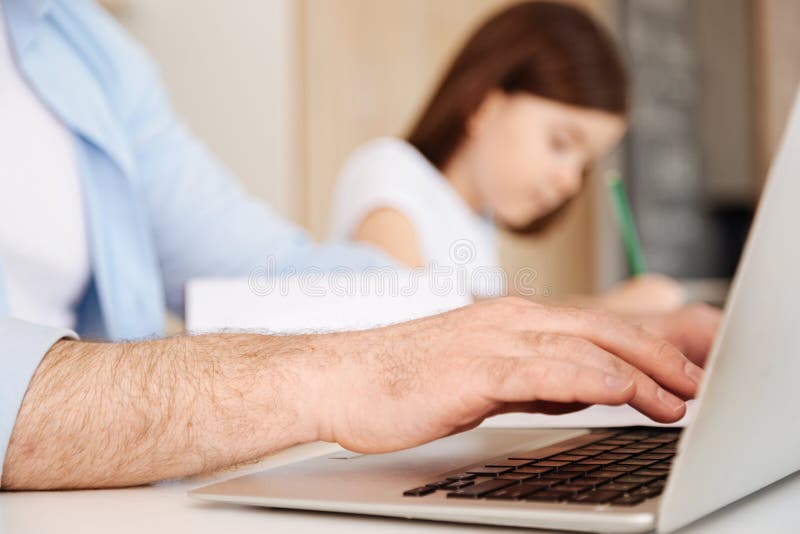 Hutchinson is a simple man. He says that he enjoys the things that matter, giving him the balance he needs between work and his personal life. He says that these things are work, family, friends, and himself. 
He makes time for each of these things, and hard as it may sometimes be, he intentionally makes time for these things knowing that they will produce great benefits in the end for him and his work.
His advice is to go fast and move on from one great thing to the next within the day. This applies to both work, family relationships, friends, and even yourself. You will find that you get more things done and reap more benefits.
---
CONCLUSION
Blake Hutchinson is not ashamed of his past failures. He says that these were the things that propelled him to be more practical and have given him more insight that led to the success of the companies he is responsible for.
---
Contact us for more information.
---
References
https://balancethegrind.co/interviews/blake-hutchison-ceo-at-flippa/
https://affix.com.au/case-studies/blake-hutchison/