---
Table of Contents:
---
HOW DID JOE MAGNOTTI START?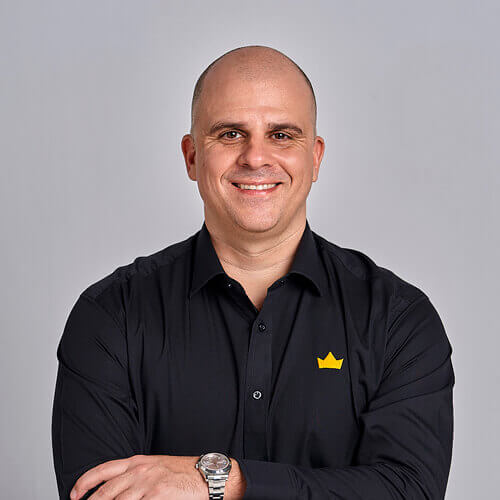 Joe Magnotti started as a mortgage broker and worked his way up the ladder to become the CEO and co-founder of Empire Flippers. His company was initially viewed as a side project because they were building up very small websites and then sold them. 
But they saw potential in what they were doing, which eventually led them to push it upwards. Nowadays, they have grown from selling $3,000 websites to selling these on the higher end of 7-figures.
---
PIONEERS OF REMOTE WORK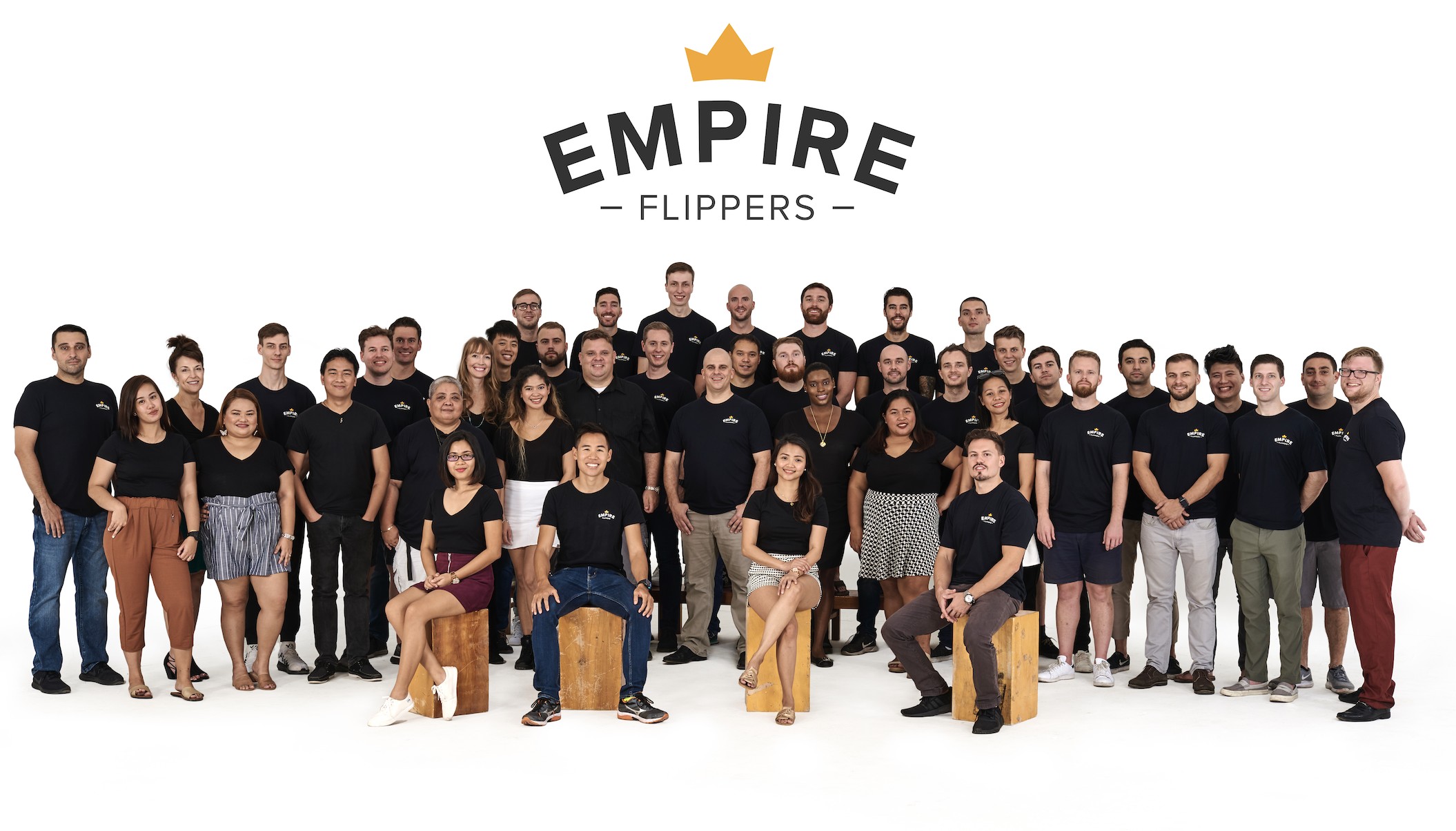 In the Invest Like a Boss Podcast podcast interview, Joe Magnotti highlighted why they chose to have a remote work system. He is currently residing in Manila and has workers from around the world. 
He said that the main benefit of working is the reduced overhead expenditures. He illustrated that if you had 50 employees, you had to put down a lease for a building for 50 people. You also need to purchase at least 50 desks and other equipment required to run the business.
What's more, Magnotti highlighted that employers have a "natural ability to be 24/7" since everyone is working from different time zones. It is also easy to manage localized problems like power outages.
---
THEIR COMPANY SAW HISTORIC GROWTH DURING THE PANDEMIC
In another podcast interview he did at startup.info, Magnotti mentioned that towards the end of Q1 in 2020, when the pandemic started, they were affected severely in a two to four-week period simultaneously. At the same time, this may have fazed many, not so with Magnotti and his company.
In Q2, they registered their best month in the entire history of their company. They started getting back up and seeing that buyers are being more open and buying profitable businesses online. 
---
HE ADVISES TAKING TIME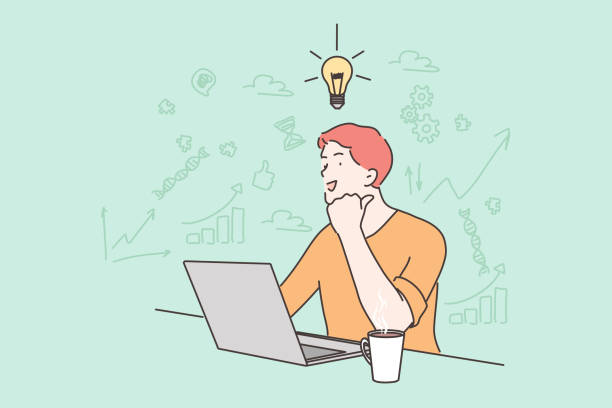 As a company that primarily runs remotely, Magnotti says it is important to take time for yourself. Being stuck at home can tempt you to work round-the-clock. But that would drive anyone crazy. Working all the time is actually counter-productive. A better method is to take regular breaks and work at a normal pace.
Personally, he said that his breaks include doing something he enjoys completely unrelated to his business. He also tells his team to take care of themselves and do something they really enjoy from time to time.
---
HE BEATS COMPETITION BY NOT COMPETING
Ever since they developed software that has automated their deals, Empire Flippers have been steadily growing. Along with that growth are many competitions. Magnotti said that they distinguish themselves from the competition by looking out for your customers more, doing a better job, and reminding yourself that the competition is not as important as one would think.
To improve their services, they ask themselves questions like how will their customers benefit in the long term, or how can the company help them move with their problems, or how can the overall experience be improved?
---
CONCLUSION
Joe Magnotti is one of the most inspiring entrepreneurs you can read about. His experience and vision of the future are insightful and motivating. He believes that Empire Flippers will continue to grow and that remote work will be an integral part of the success of many companies, even in the wake of the pandemic and lockdowns.
His company also has a podcast where they talk to different entrepreneurs and are looking to inspire individuals to find something that they can be passionate about and gain a profit from. What are your thoughts on remote work? Is it something your company can benefit from? Let us know in the comments below!
---
Contact us for more information.
---
References:
ILAB 141: Online Businesses – The State of the Industry, with Empire Flipper's Joe Magnotti
Joe Magnotti the optimistic CEO of Empire Flippers, on how they started selling websites and online businesses