Chinese entertainment has been around since the early times. But recently, their celebrities have become very popular, with everyone wanting to know more about them, especially their beautiful lavish homes. So without further ado, here are 5 Multi-million Dollar Homes Of Chinese Celebrities.
---
1. ANGELABABY
After accidentally posting a photo of her house, fans quickly figured out where exactly is the location of Angelababy's 20 million dollar house. And in this article from girlstyle.com, we can see that it couldn't get any more luxurious. From her living area to the master bedroom and even up to her wine cellar, everything just screams elegance.
---
2. CARINA LAU
In this article by womensweekly.com, we can see Carina Lau's 13 million dollar house that makes our jaw drop with its fireplace that's beautifully lit by a glistening chandelier and its living area that's designed in a way that gives off oriental vibes. Overall, its victorian style made it clear that she loves fashion and glamour.
---
3. GUO JINGMING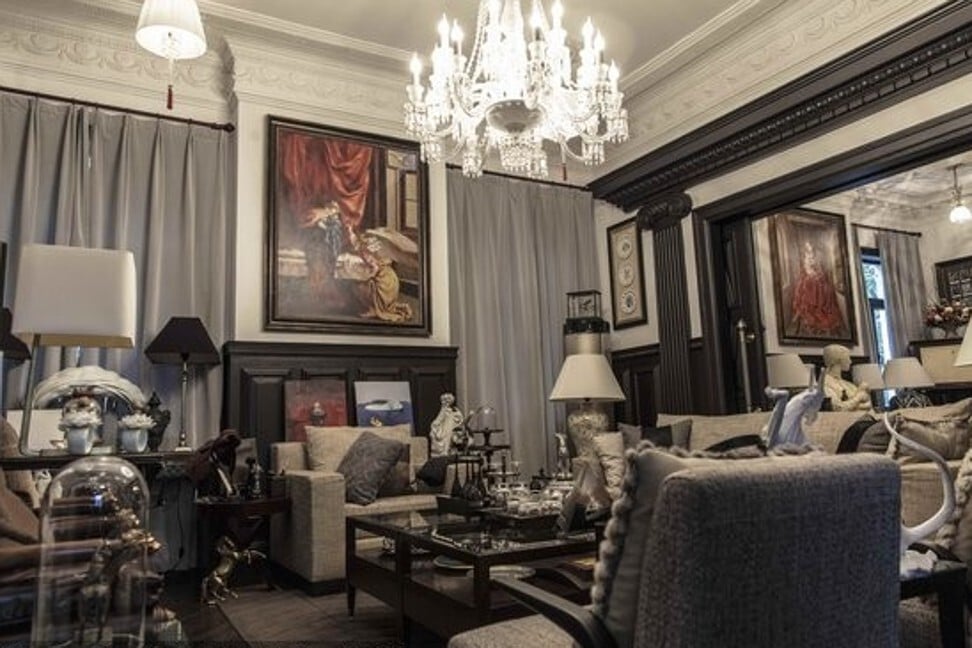 According to scmp.com, this 15 million dollar villa of Guo Jingming offers three stories tall, and a vintage facade contains all the features befitting him as a famous writer. And by the looks of his well-decorated living room and his maxed-out closet, it's clear that Guo Jingming also loves luxurious things.
---
4. LIU YIFEI
According to DaydayNews, Liu Yifei's $3.2 million mansion is reported to be as big as 4 football fields located in Beijing, China. The first-class, high-end European-style mansion has a very high ceiling with a large-scale Roman chandelier. The interiors are low-key with white colors making the entire space pleasant to the eyes.
---
5. YAO MING
In an article by Realtor, Yao Ming's $3.99 Million suburban property has 12,000 square foot of living space with 6 bedrooms and 9 bathrooms, giving him plenty of room to move. You can see the high 3-story windows and the high ceiling with a remarkable chandelier from the impressive dining room. 
---
DID YOU LOVE THIS LIST OF THE 5 Multi-million Dollar Homes Of Chinese Celebrities? IF SO, VISIT OUR CHANNEL Endless Affluence TO WATCH MORE CONTENT LIKE THIS!
Contact us for more information. 
References:
https://girlstyle.com/sg/article/65196/angelababy-accidentally-revealed-her-luxurious-20-million-shanghai-home
https://www.womensweekly.com.sg/gallery/style/home-ideas/peek-into-superstar-carina-laus-luxe-home-hong-kong/
https://www.scmp.com/magazines/style/celebrity/article/3117469/angelababy-guo-jingming-or-huang-shengyi-which-chinese