Mark Zuckerberg, the CEO of Facebook, has invested a portion of his fortune in several real estate properties. Are you interested to see what the home of one of the richest men looks like? Keep reading, and let's take a tour inside Mark Zuckerberg's cozy home!
---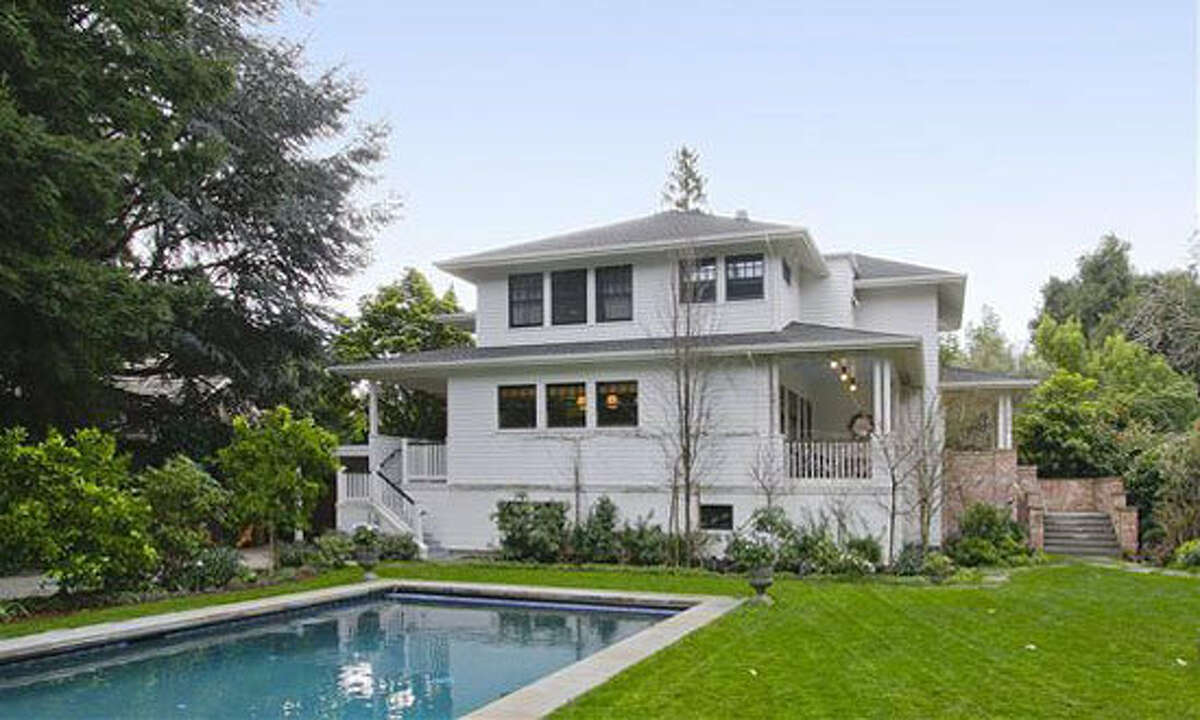 FRONT VIEW
Mark Zuckerberg has several estates. And by several, he allegedly purchased just over ten located in the United States. However, we are mainly going to focus on his $7,000,000 leading estate in California. But if you want to know why he purchased his other properties, stick around until the end of the article. As we read in a Celebrity Homes article, the media magnate acquired this home in 2011, just after he tied the knot with his wife, Priscilla Chan. And considering his net worth of about $100 billion, you might have expected the home to look extremely luxurious and flashy. However, that is not the case at all. In addition to that, the billionaire wanted his house to appear more modest and homey. 
---
OUTSIDE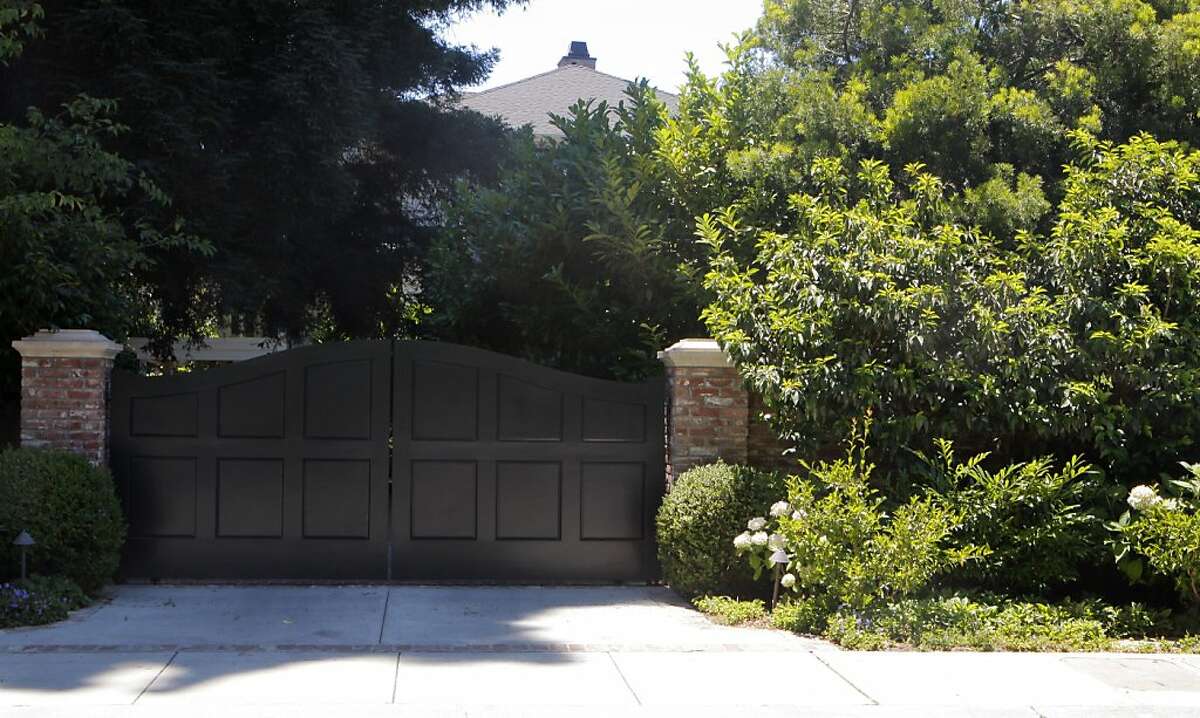 The luxurious house includes an outside pool and a variety of plant life. With a classic design, the home is traditional. Moreover, the exterior mainly exhibits white painted wood. And adding some color to the place is a brick stairway that leads to the front door. With a total of five bedrooms and five bathrooms, the property has a decent-sized backyard area that can easily host dozens of guests. We are surely amazed by Mark Zuckerberg's cozy home!
---
INSIDE THE COZY HOME
Inside his home's interior, there are many windows, allowing Mark and his family to enjoy the fresh air throughout the day. You can also observe that the furniture inside the property is mostly made of wood. Furthermore, there's a cozy vibe inside his home. This home is not made of the usual marble, limestones, and granites. Instead, the inside of Mark's house is filled with soothing colors like light green. But this is where it gets interesting: Mark Zuckerberg decided to buy multiple properties surrounding his home. The reason? Privacy. Various reports claimed that the businessman invested millions of dollars in ensuring his privacy. Two of the properties he purchased totaled about $59,000,000, worth eight times more than his actual home. How amazing is that? 
---
IF YOU LOVED THIS ARTICLE ON THE HOME OF MARK ZUCKERBERG, VISIT OUR CHANNEL ENDLESS AFFLUENCE TO WATCH CONTENT LIKE THIS!
Contact us for more information