Historic sites, buildings, and other impressive structural designs help shape the world's mind in the architecture and engineering sector. Along with that, here's the Top 10 Longest Man-made Structures in the World.
---
1. GREAT WALL OF CHINA
The Great Wall of China was built as military protection from other nations during the Spring and Autumn period up to the Ming Dynasty. It is the world's longest human-made structure that measures 8,851,800 meters or 29,041,338.58 feet, making it about seven-tenths as long as the earth's diameter.
---
2. GREAT WALL OF GORGAN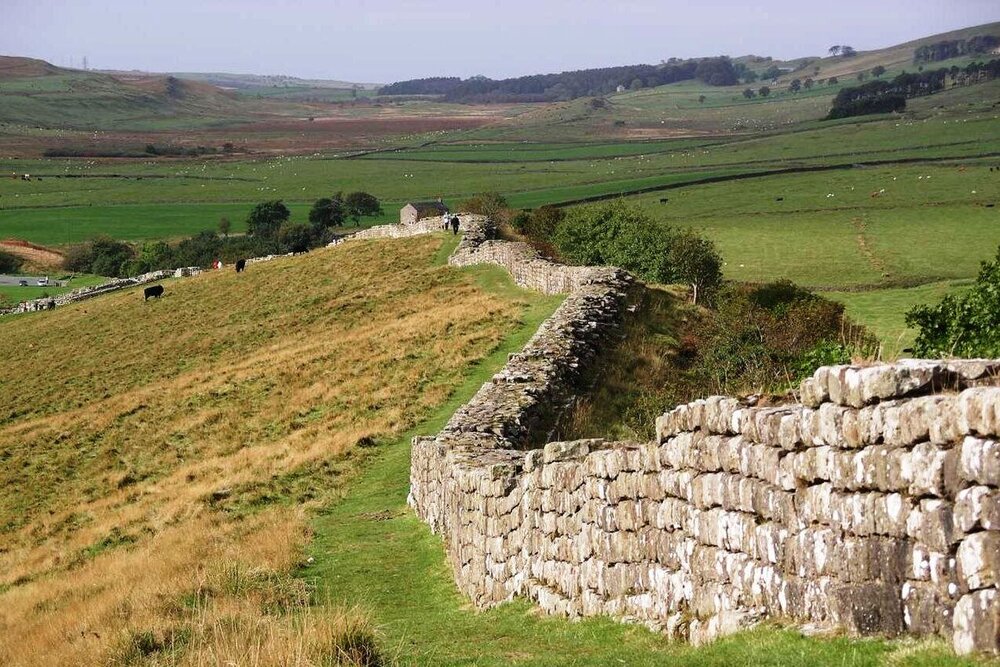 Completed in 530 AD, Iran's Great Wall of Gorgan is currently the world's second-longest human-made structure, which served its purpose until the 7th century. And with a measurement of 195,000 meters long or 639,763.78 feet, it's just about one and three-fifths times as long as Hadrians Wall in the UK.
---
3. KUMBHALGARH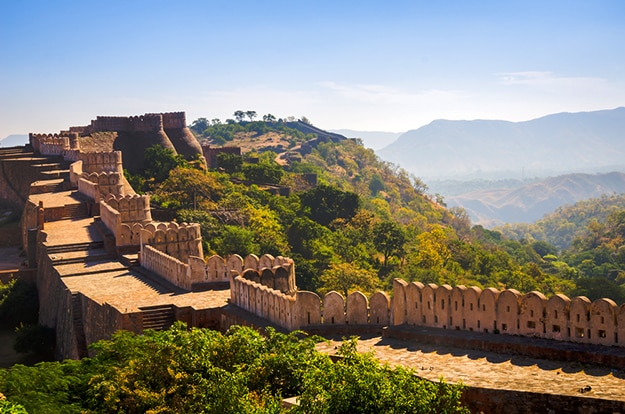 The world's third-longest structure is Kumbhalgarh in Western India, also known as the Great Wall of India. It aimed to be a refuge for the rulers of Mewar, with over 360 temples within the fort. Furthermore, it measures 36,000 meters or 118,110.24 feet and about two-fifths long as the Panama Canal. 
---
4. RANIKOT FORT
Until now, the purpose of Ranikot Fort is still unknown, yet its fortification is said to be similar to the Great Wall of China. And as the world's fourth-longest structure, it measures around 26,000 meters or exactly 85,301.83 feet, making it about six and a half times as long as the Indianapolis Motor Speedway.    
---
5. DIYARBAKIR WALL
In 297 AD, the Romans completed the Diyarbakir Wall. And because of the wars over the years, the fortress has been reconstructed with volcanic rock. Furthermore, it is the world's fifth-longest human-made structure measuring around 5,500 meters or 18,044.62 feet, or just about two times long as Steel Dragon 2000 in Japan. 
---
6. WALL OF STON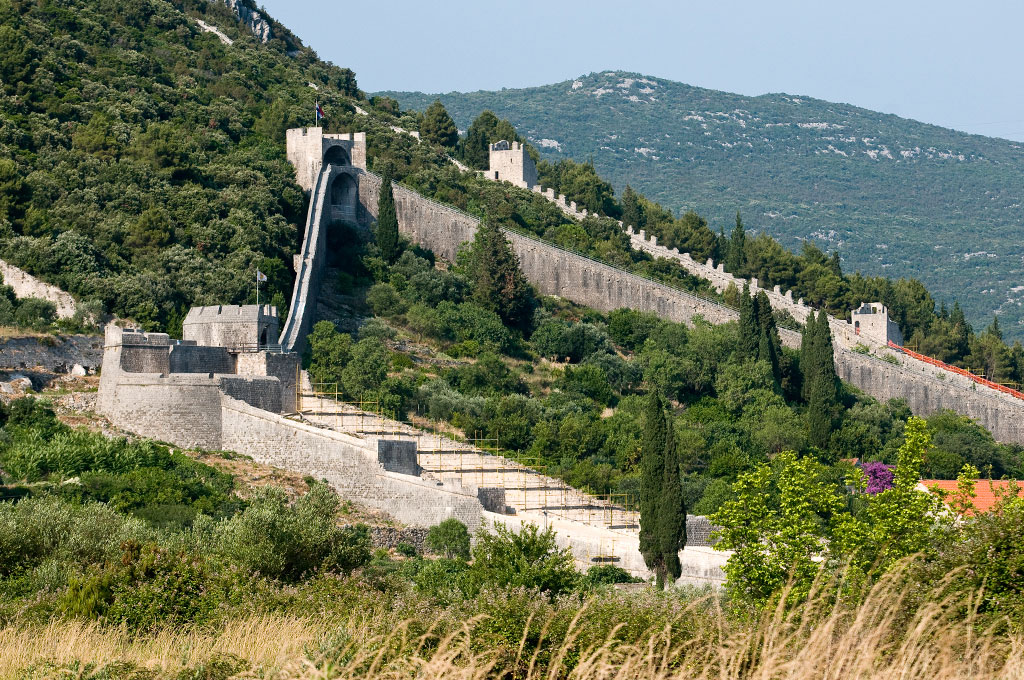 Surrounding the City of Ston in Croatia is the Walls of Ston, more commonly known as the European Wall of China. This series of stonewall defenses made with limestone is currently the world's sixth-longest structure, measuring 5,500 meters or 18,044.62 feet, which is just about four-fifths as long as Calangute Beach in India.  
---
7. PRORA
The world's seventh-longest structure is the Prora in Germany. It's built between 1936 and 1939, involving nearly 9,000 workers and costing a fortune of 237.5 Million. Furthermore, the Colossus of Prora measures 4,500 meters or 14,763.79 feet, which is about two times as long as the National Mall.
---
8. LIGO-LIVINGSTON
The Laser Interferometer Gravitational-Wave Observatory or LIGO for short is used to determine gravitational waves as an astronomical tool. Furthermore, its construction started in 1994 and operated in 2002. And as the world's eight-longest structure measuring 4,000 meters or 13,123.36 feet, it's just about as long as the Daytona International Speedway in Florida.
---
9. GOVERNMENT COMPLEX, SEJONG
Currently, the world's ninth-longest human-made structure is the Government Complex in Sejong, South Korea, measuring at 3,600 meters or 11,811.02 feet. It also has the most extensive roof-top garden built on 15 connected buildings. Furthermore, we can compare its measurement to be about nine-tenths as long as The Hollywood Walk of Fame.
---
10. SLAC NATIONAL ACCELERATOR LABORATORY
Established in 1962, the Stanford Linear Accelerator Center, or the now named SLAC National Accelerator Laboratory, is currently the world's tenth-longest human-made structure located in the Stanford University-owned land in California. It measures 3,073.72 meters or 10,084.38 feet. That's around one and one-fourth times as long as The Belmont Stakes.
DID YOU LOVE THIS LIST ABOUT THE TOP 10 LONGEST MAN-MADE STRUCTURES IN THE WORLD? IF SO, VISIT OUR CHANNEL EVERLAST VALUE TO WATCH MORE CONTENT LIKE THIS!
Contact us for more information. 
References: