The United State's minimum wage is $7.25 per hour. But since the USA has 50 States, the salary will differ from State to State. Therefore, here's a list of the Top 10 US States with the lowest minimum wage.
---
1. WYOMING
Wyoming has the second-lowest community in the United States and is also bound to have the lowest minimum wage in the US, with $5.15 an hour. According to betterwyo.org, they had an $8.50 wage proposal in 2019 with a 25 cent increase per year unto 2024, but it, unfortunately, failed to pass legislation.
---
2. GEORGIA
The state of Georgia's minimum wage is set to $5.15. Nonetheless, most workers in Georgia are entitled to receive the Federal minimum wage of $7.25 because of the FLSA.  Furthermore, you can also check the minimum wage exemptions on the official Fair Labor Standards Act site to better perceive the states' general wages guidelines. 
---
3. NORTH CAROLINA
Currently, North Carolina ranks as the 28th largest and 9th most populous state in the United States. And aside from their minimum wage of $7.25, North Carolina also has this Tipped Minimum Wage of $2.13 per hour as the base wage for workers who get tips, as per minimumwage.com. 
---
4. UTAH
Utah's minimum wage is $7.25 per hour. However, in the first quarter of this year, their Government and other lawmakers considered a wage increase for workers. According to kutv.com, Rep. Collard proposed House Bill 284 to increase the minimum wage to $12 before July 1 this year.  
---
5. TEXAS
Texas is the second-largest US state with a minimum wage of $7.25 per hour. And as stated in chron.com, Rep. Martinez Fischer filed House Bill 1827 to increase the salary until it goes to $15 gradually. This then made People optimistic that the newly filed HB will pass the legislative session. 
---
6. NEW HAMPSHIRE
New Hampshire has set their minimum wage to $7.25 per hour. And according to insidesources.com, a new House bill by Rep. Catherine Sofikitis will require a minimum salary of $22.50 per hour if passed. This then caused disagreement with Senator Lou D'Allesandro, who said that the proposal was ridiculous and unreasonable.
---
7. NORTH DAKOTA
The second-largest crude-producing state in America is North Dakota, which also has a minimum wage of $7.25 per hour, just like the seven other states on the top 10 lowest minimum wage list in the US. Furthermore, North Dakota's concept of having a wage increase at present seems to be elusive, as per parkrapidsenterprise.com. 
---
8. IDAHO
The current minimum wage of Idaho is $7.25 per hour. And according to publicnewsservice.org, State Senator Burgoyne introduced a new amendment of wage increase for Idahoans as he noticed that the people of Idaho have trouble availing themselves food, shelter, and health services with its $7.25 wage per hour. 
---
9. VIRGINIA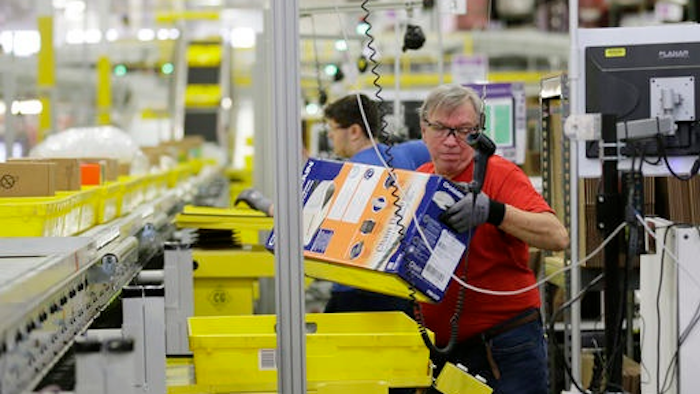 Currently, Virginia's minimum wage rate is $7.25 per hour. The last time Virginia had a wage hike was back in 2009. Furthermore, the government has offered to raise their wage rate to $9.50 per hour starting on May 1, 2021, until it goes up to $15 by 2026, as per squareup.com.
---
10. INDIANA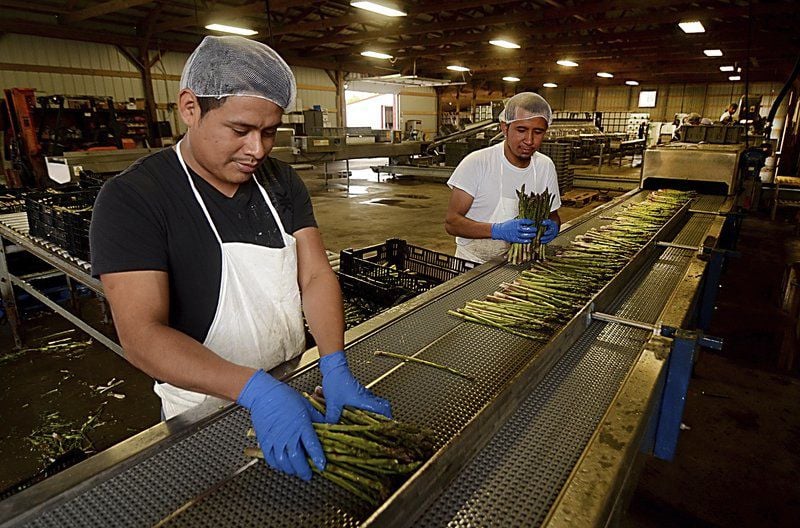 Since 2009, Indiana has had a minimum wage rate of $7.25 per hour. The state had also proposed a bill for a wage increase in 2018, but it all went to the trash. Furthermore, a new bill was proposed earlier this year, which people expect to pass legislation, according to asappayroll.com. 
DID YOU LOVE THIS LIST ABOUT THE TOP 10 US STATES WITH THE LOWEST MINIMUM WAGE? IF SO, VISIT OUR CHANNEL EVERLAST VALUE TO WATCH MORE CONTENT LIKE THIS!
Contact us for more information. 
References: