Pickpocketing can be done anywhere globally, but there are specific cities with an increasingly high number of pickpocketing cases in recent times. With that, let's take a look at the 10 cities with the highest Pickpocket Rates.
---
1. Barcelona
Barcelona is well known as an attractive tourist spot in Spain. However, tourists need to be careful while traveling around this place because of pickpocketing. According to Worlds Nomads, the unemployment rate is the first cause of this unfortunate fact. And Bambi Vincent also stated that 6,000 thefts per day were recorded here.
---
2. PARIS
Paris is one of the most popular places in the world that even celebrities dream of visiting because of the scenic spots. However, it's still considered to be a city with a high number of pickpockets due to the 74% increase of reported cases in recent years according to local news.
---
3. PRAGUE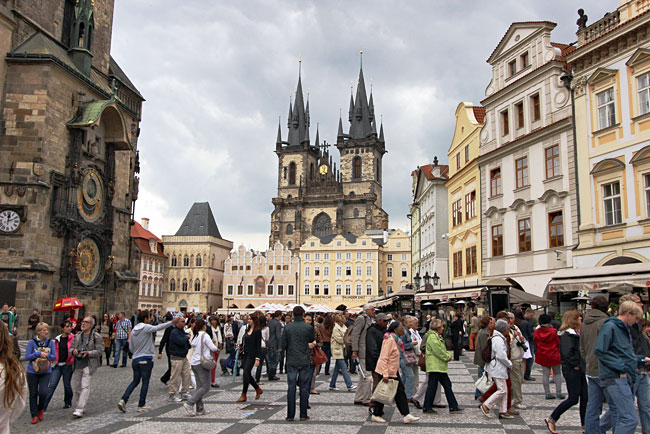 Pickpockets are highly spread in Prague during occasions like Christmas, Easter Sundays, and other popular holidays in the city because of the numerous tourists who occupy the beautiful place during these seasons. And according to the world data atlas, Czech Republic also had 1,406 robbery cases that included pickpockets in 2018. 
---
4. ROME
With its historical and cultural attractions, Rome is one of the most alluring tourist destinations globally, which makes them unsafe against pickpockets. And, according to the local news, 7,500 crimes are reported each day, including hundreds of instances of pickpocketing that resulted in 173,000 reported incidents in a year.
---
5.

Buenos Aires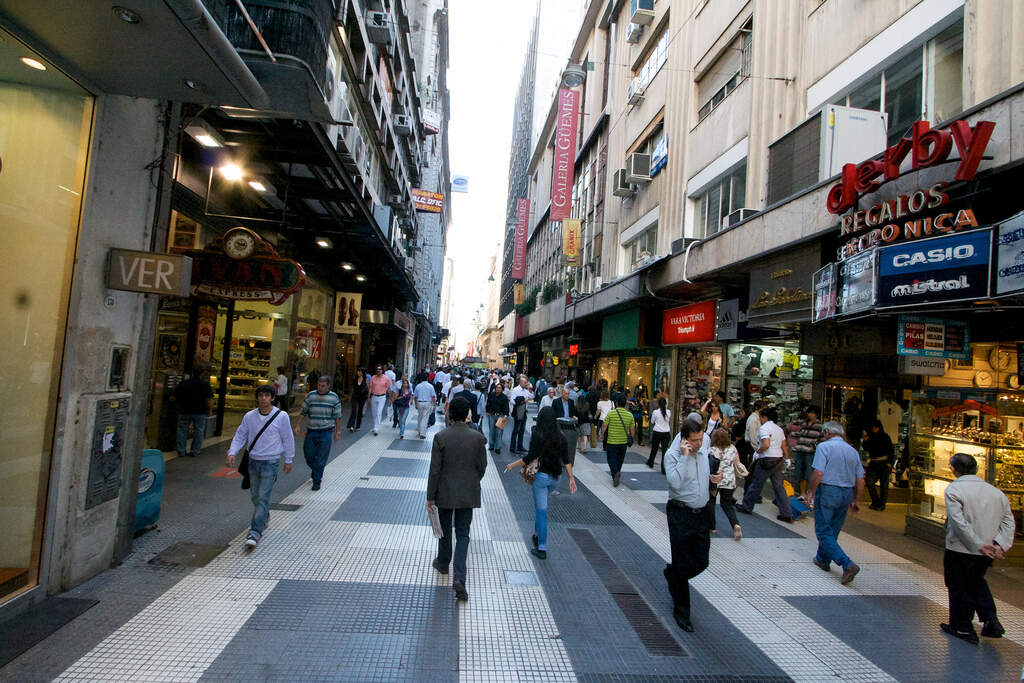 Argentina's capital city has been pondered upon to be a place with a high number of pickpocketing incidents. According to Carla Selman, there was a 3.8% increase in crime rates in Buenos Aires. Robberies and thefts have also increased, including pickpocketing and bag-snatching, with 160 cases of robbery per day.
---
6.

Madrid
Madrid is considered to be one of the cities in Spain to be a place of pickpockets, especially since it is crammed with tourists. According to Numbeo, the city of Madrid has a crime index of 30.05. Furthermore, most pickpocket incidents go unreported and are considered to be non-aggressive crimes when pickpockets are unarmed. 
---
7.

Florence
Florence, Italy, is considered a top location to visit for bloggers and tourists. However, visiting here comes with a risk as it also has the second-highest number of reports of petty theft, such as pickpocketing, with a 16% increase from 2018 to 2019, according to the country's security report.
---
8. Amsterdam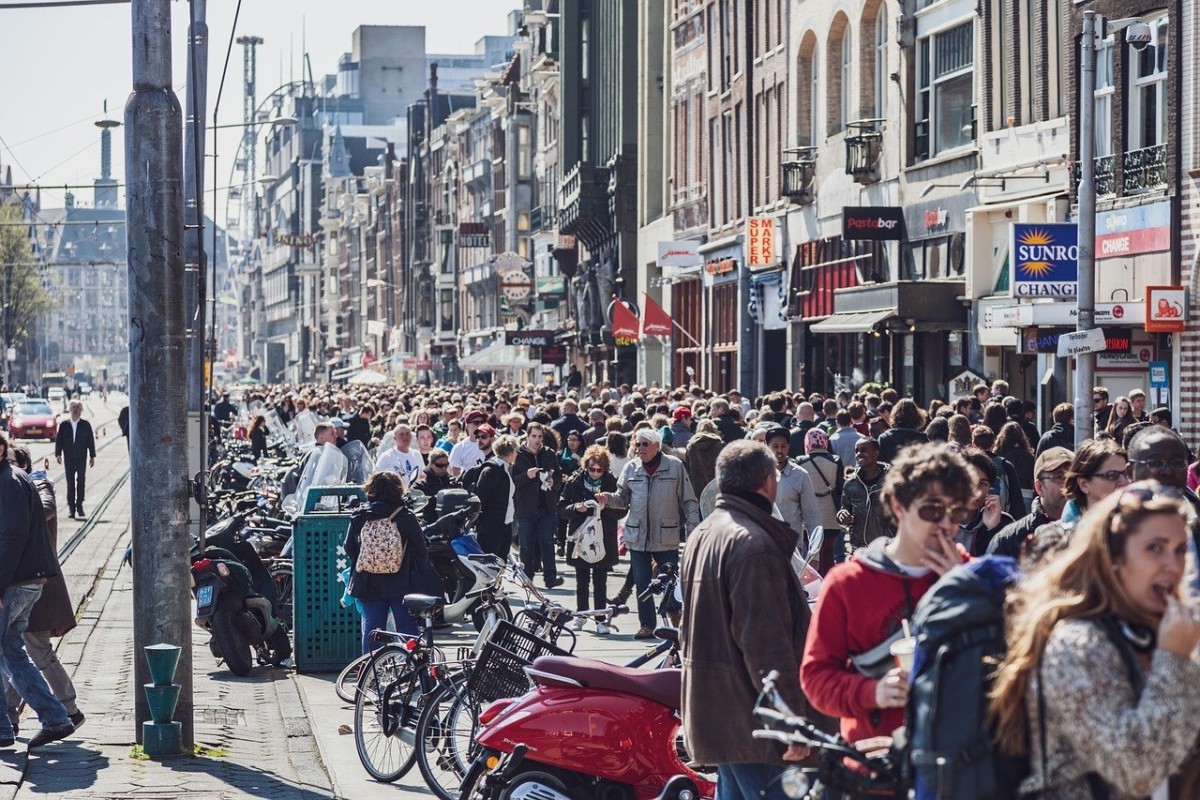 The beauty of Amsterdam is evident with its enchanting infrastructures, museums, and coffee shops, but it also has a rich history of pickpocketing cases. And although the number of burglaries and reports of pickpocketing have decreased, robberies rose by 23%, while other crimes are still being reported in Amsterdam, according to the country's security report.
---
9.

Athens
Athens is one spectacular city in Greece because of its historical attractions, but it comes with serious cases of pickpocketing mainly because of tourists flooded everywhere. According to Numbeo and their security report, a 53.45 crime index and a total of 4,358 robbery cases, including pickpocketing, were reported in Greece in 2019.
---
10. Hanoi
Hanoi, Vietnam, is a magnificent tourist destination that provides you with options of wonderful places to visit and explore. However, it's also filled with pickpockets as per their crime and safety report. And, according to macro trends, Vietnam's crime rate is at 1.53, with a 0.62% annual increase since 2010.
DID YOU LOVE THIS LIST ABOUT THE 10 Cities With The Highest Pickpocket Rates? IF SO, VISIT OUR CHANNEL EVERLAST VALUE TO WATCH MORE CONTENT LIKE THIS!
Contact us for more information. 
References: