Rocket league features lots of exciting cars in the world that led to its popularity among the gaming community. With that, here are Rocket League cars in real life.
---
1. Super Mario NSR
We are kicking things off with Redditor PFox99's custom-built Super Mario NSR model straight from the game. The details were spot on, and honestly, there is nothing to say more but just wow.
---
2. Merc
We can find the Merc in real life as the GMC Vandura. User Tech-Tao of Reddit has pointed out that they both have the same build, wheels, and body.
---
3. Takumi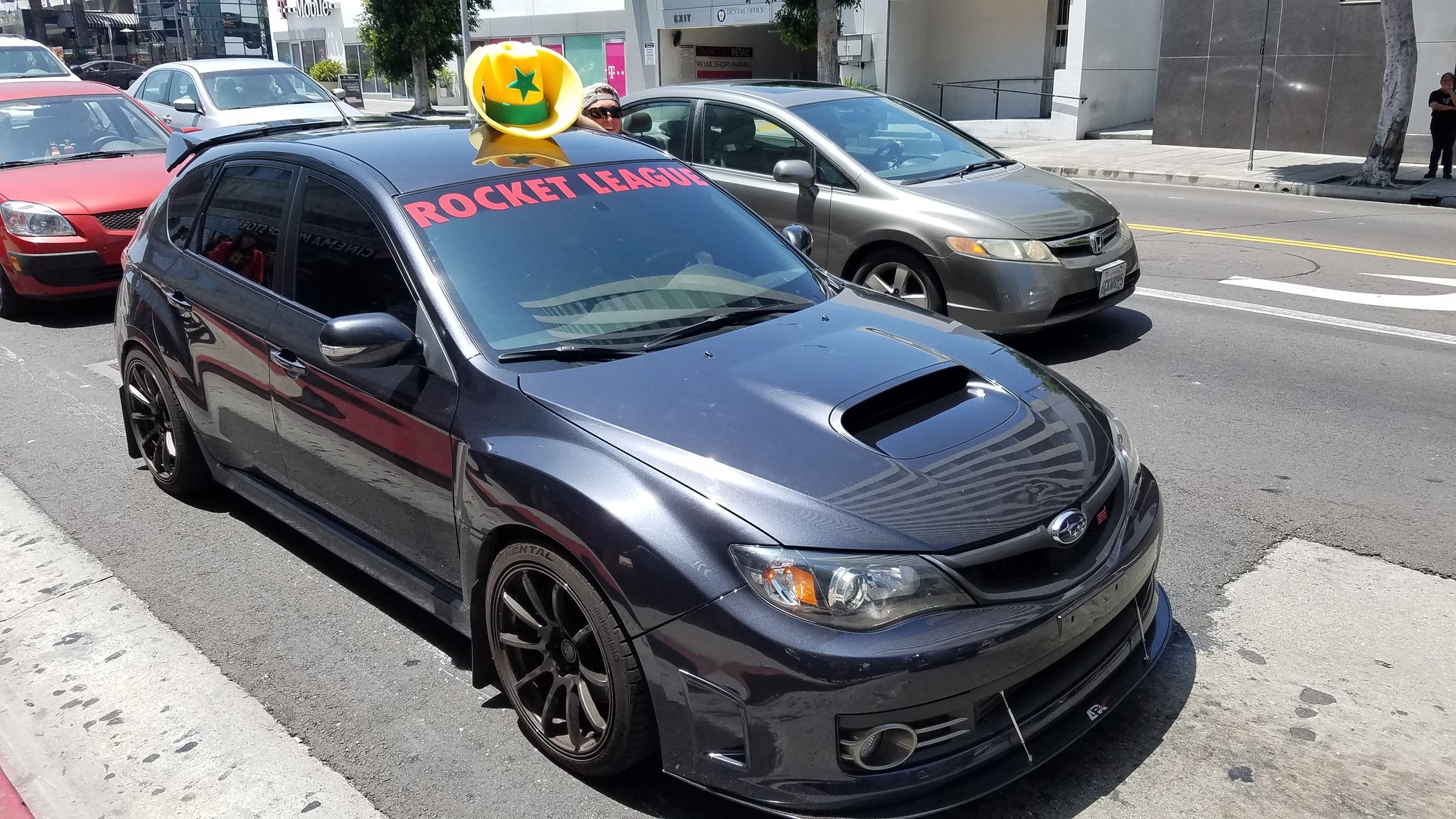 This Real Life Takumi was even captured and featured by Rocket League's Official Twitter page. We can all see the resemblance it has with the Takumi, and it makes us endlessly awe with that in-game topper.
---
4. Octane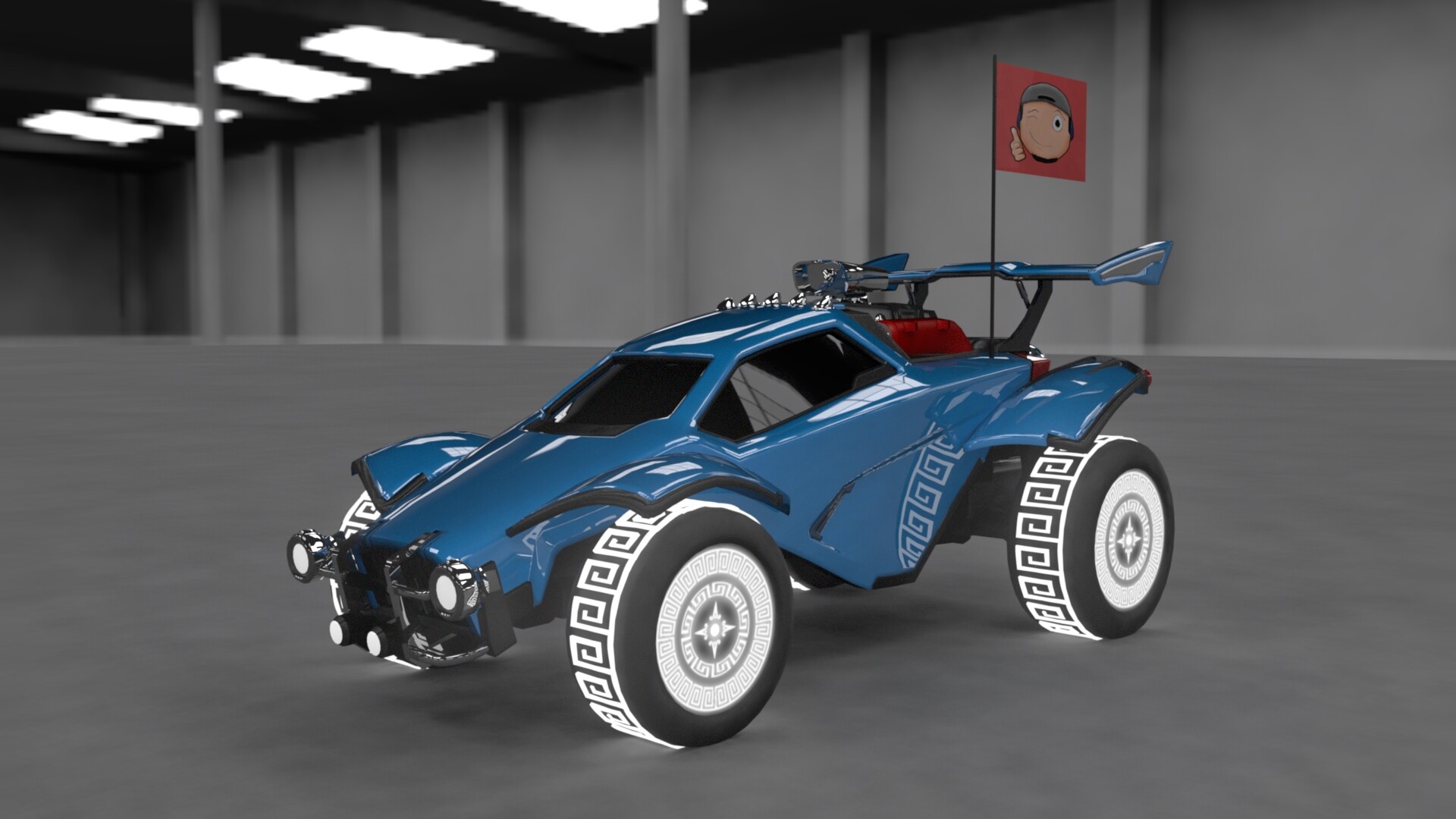 This student made this for one of his classes. A very cool 3d model of the Octane car from the game. Felix Villegas even added a twist on the wheels and flag design. Check out more of his works on his art station page.
---
5. McLaren 570S
This is a car that is based on a real-life fast car with the same name. A stunning supercar, the McLaren 570S retained most of its real-life design in the game because of the manufacturers only giving permission to limited customization of the car. But overall, it still is a beautiful and stunning supercar.
---
6. Jäger 619

Our last car for this list is the Jäger 619. Inspired by the Porsche 911 model as pointed out by user Chaezaa from Reddit. And upon looking at them side by side, we can see their similarities and their sleek-looking body and spoilers.
IF YOU LOVED THIS ARTICLE ON ROCKET LEAGUE CARS IN REAL LIFE, VISIT OUR CHANNEL ENDLESS AWESOME TO WATCH YOUR FAVORITE CHARACTERS COME TO LIFE!
Contact us if you want to be added on this article.