Warm-blooded animals constituting the class Aves and characterized by their feathers, beaked jaws, and strong yet lightweight skeleton are very distinct characteristics of this animal. But what about the different side? Let us all find out in this list of Bird Cartoon Characters in real life.
---
1. YELLOW CANARY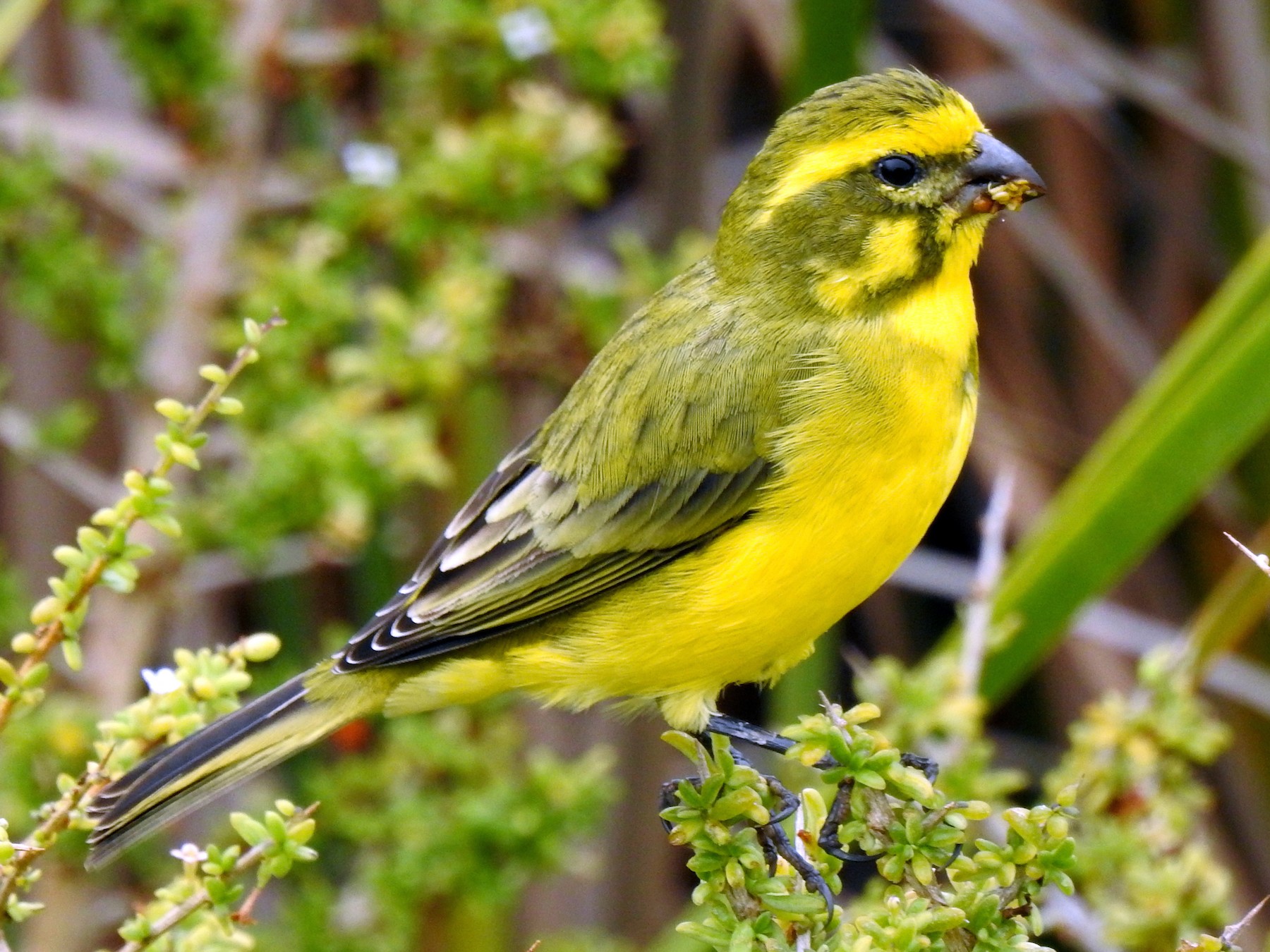 Perhaps it is one of the most famous cartoon birds in Western culture. Tweety from the Looney Tunes is an animation classic that few people don't know about. It is depicted as a pigeon canary ostensibly innocent and good-natured that actually has a certain evil. Real yellow canaries don't have such big heads as Tweety but their plumage is for sure full of bright yellow.
---
2. BLUE MACAW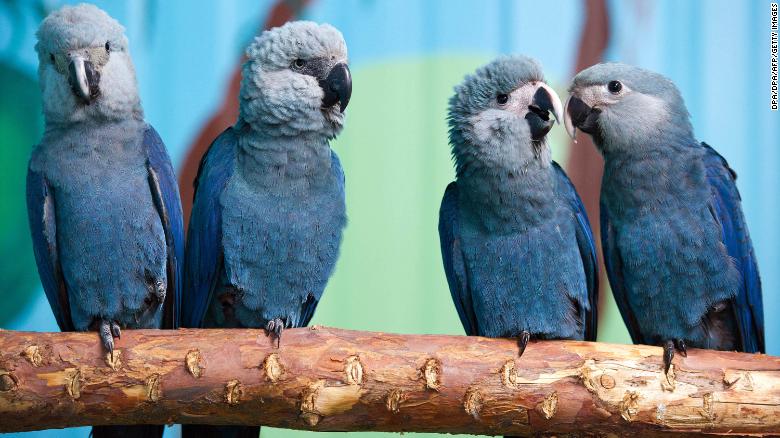 Blu is the protagonist of Dreamworks Rio's 3D animated films. It is the main character in both films and it is represented by a blue macaw. This bird is virtually extinct in real life due to poaching, smuggling, and habitat destruction. It looked very similar to the animated character, except for the big cute eyes that melt our hearts. The film focuses on these aspects with conservationist interests. However, after its premiere, the blue macaw became definitively extinct.
---
3. BLUE JAY
Mordecai is the protagonist of the acclaimed Cartoon Network Regular Show series. It is represented by a tile in its twenties without talent and ambition working reluctantly in a public park. His real-life counterpart is a blue jay. These birds are way smaller than the size Mordecai appears, and they have little patterns of blue and white squares in the wings instead of stripes.
---
4. ROAD RUNNER
The Road Runner, a speedy bird constantly outrunning his nemesis Wile E. Coyote, known for his classic "meep meep" call. The real-life bird of the same name is a bit smaller than the cartoon and they typically have brown and white feathers, unlike their blue and purple cartoon kin. Roadrunners can be found running alongside roads like their name suggests, marking a similarity between the real animal and the cartoon.
---
5. RED-BILLED HORNBILL
The next character, Zazu, belongs to Disney's animated film The Lion King. This is one of the most famous animated films in history. Zazu is represented by an African red-billed hornbill allied with the villain of history. Then, it becomes the protagonist's ally once it realizes its mistake. 
A real-life African red-billed hornbill doesn't have a beak as large as Zazu, but it does have a similar shape. These birds are very small; their bodies are mostly white and brown, sometimes showing a pattern in their wings. 
---
6. DUCK
Perhaps it is one of the most popular animated birds on the planet. Has accompanied characters like Mickey and Goofy for over half a century. Donald Duck is represented by a duck with white plumage; usually wears flannel and a sailor's hat. It is a curmudgeon that is easily irritated and has almost unintelligible speech. 
Real white ducks are very similar to Donald, and they can be quite hot-headed if you get too close to them and make them feel threatened, but in a comfortable environment, they can be pretty friendly and even domesticated.
---
7. AMERICAN BLACK DUCK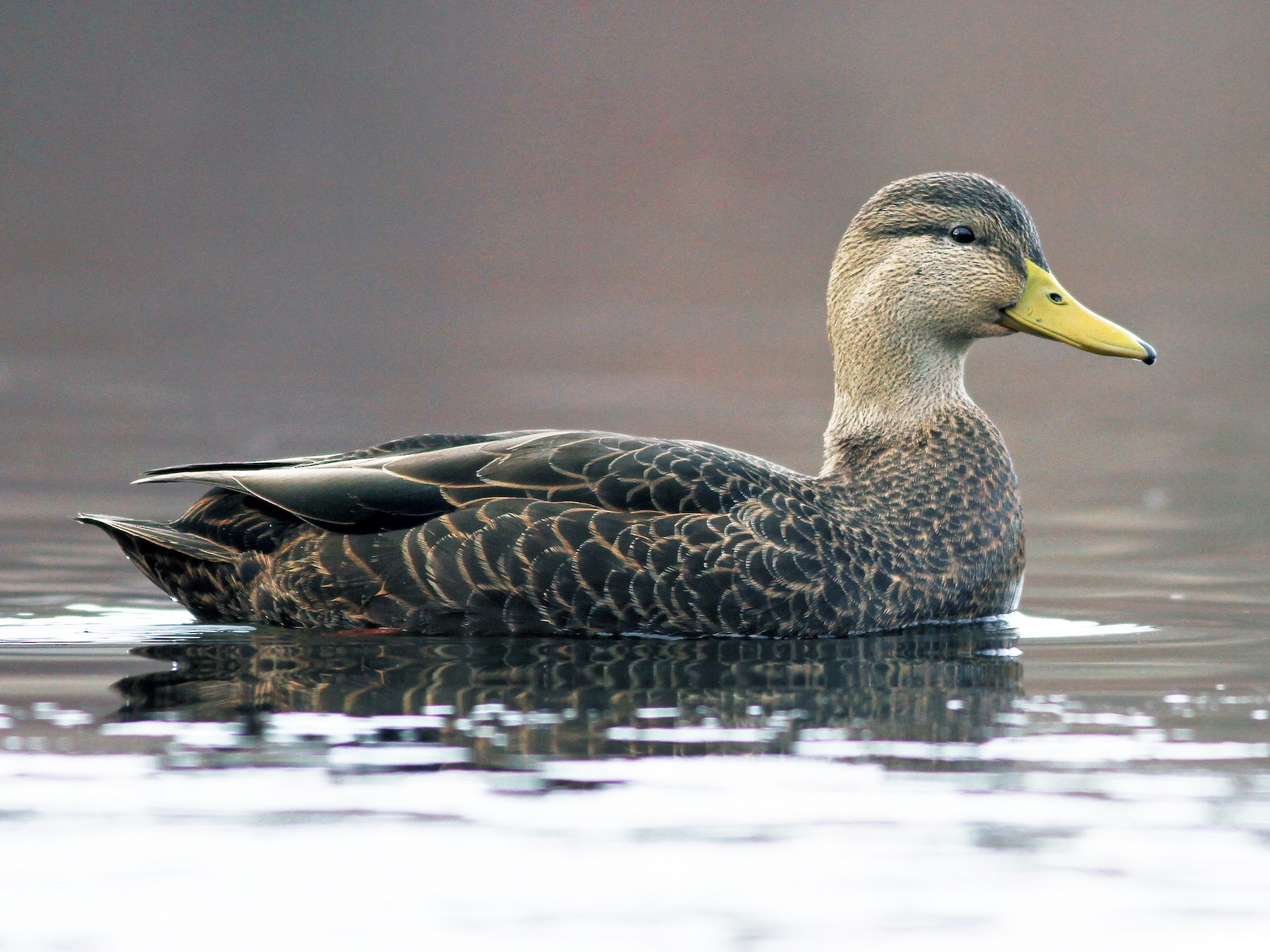 Daffy Duck is another famous animation duck, it is owned by Warner with its Looney Tunes. The Daffy Duck is a duck with black plumage and a yellow beak which is presented as the rival of Bugs Bunny. Despite being ambitious, it has terrible bad luck that makes it suffer terrible destinies. It is often a victim of poaching and rarely succeeds. 
The American black duck that Daffy represents is not as black as it looks in the cartoon, it actually has some brown shades in their wings and the face is a little smaller and lighter. The beak is yellow, the same as Daffy but way smaller than his. 
IF YOU LOVED THIS ARTICLE ON BIRD CARTOON CHARACTERS IN REAL LIFE, VISIT OUR CHANNEL ENDLESS AWESOME TO WATCH YOUR FAVORITE CHARACTERS COME TO LIFE!
Contact us if you want to be added on this article.