Ninja Hattori, a classic manga turned into a television series in 1981. Fans and manga lovers enjoy recreating the looks of each of the peculiar characters that appear in this series. Here is Ninja Hattori cosplay.
---
1. SICRAN
First on our list of Ninja Hattori cosplay, we are going to talk about Kanzo Hattori, who is also known as Ninja Hattori-Kun, who is the main character of the show and who the story revolves around. A ninja kid who focuses on training to become a master and makes new friends along the way. 
On cosplay.com, @sicran posted his costume recreation of this character. Very creatively, he decided to use a mask to replicate Kanzo's facial expressions, including the iconic circles in his cheeks. Amazing job!
---
2. MR. PRINCE
Now let's jump to the next character: Kemuzou Kemumaki. He is the main antagonist of the series, and his main goal is to make Hattori lose and get Yumeko to be by his side. 
Two cosplayers that recreated these looks are these two friends who posted their little session in @Mr.Prince profile on cospla.com. They even used funny poses to be more in character. 
---
3. POODLE
The pet's name is Shishimaru, and this one is loved in the show for its cuteness and clumsiness. Shishimaru is always by Kanzo and Shinzo's side on their adventures. 
We are going to twist things a little bit here and show you how this dog would be in real life, not with cosplay but a real dog. And that would be this little boy right here, a poodle mix that looks very similar to Shishimaru, and his cute face makes it even more adorable. These breeds of dogs are somewhat sloppy and curious, just like the character. 
---
4. ASIAN BOY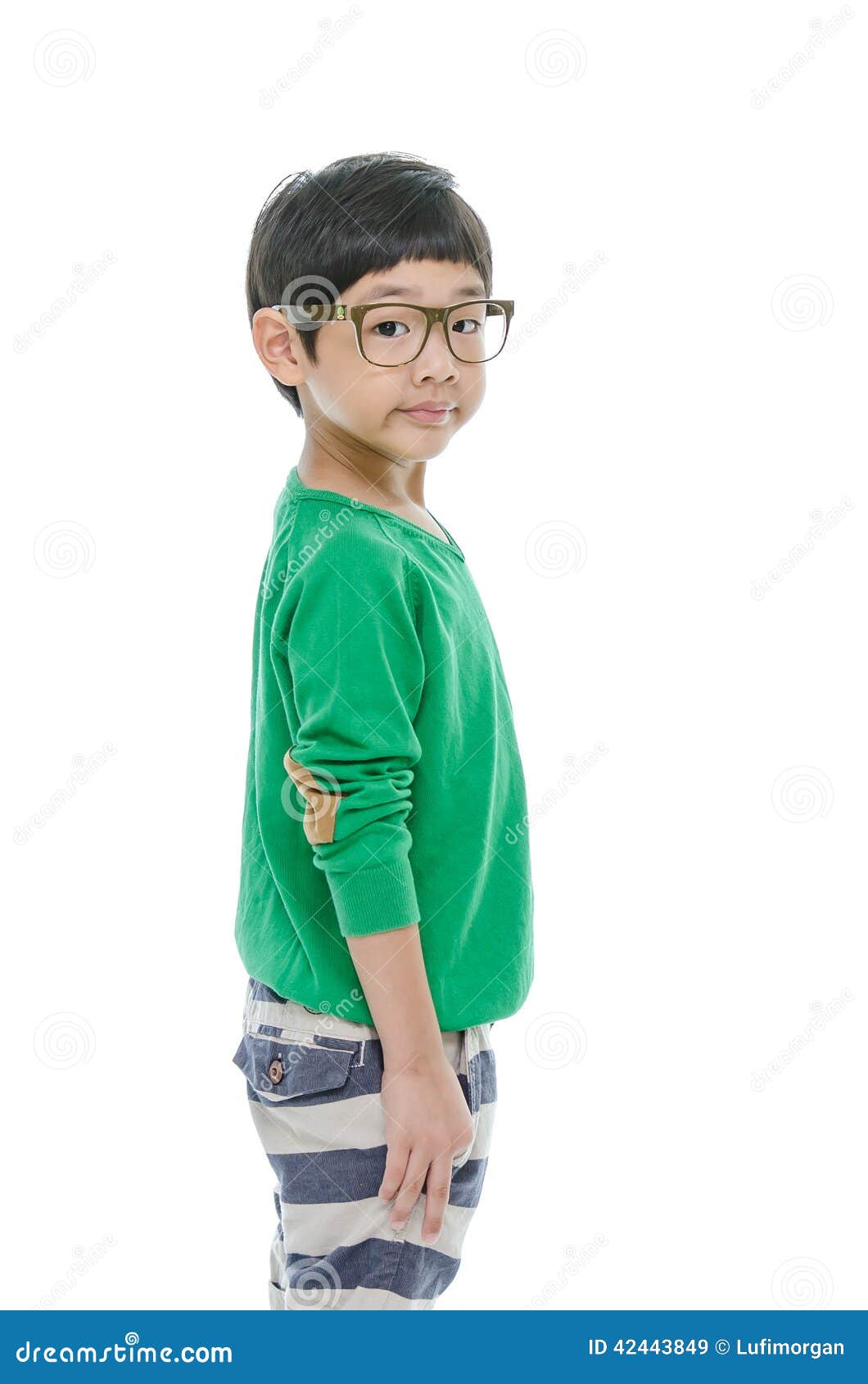 Last but not least, let's talk about Kenichi Mitsuba, Hattori's clumsy best friend. He struggles with his studies and is always getting in trouble with his parents for it. 
For this one, we have found a cute lookalike: this boy wearing a similar outfit and glasses would be a nice representation of Kenichi in real life. Lovely!
IF YOU LOVED THIS ARTICLE ON NINJA HATTORI CHARACTERS IN REAL LIFE, VISIT OUR CHANNEL ENDLESS AWESOME TO WATCH YOUR FAVORITE CHARACTERS COME TO LIFE!
Contact us if you want to be added on this article.