This Japanese manga series was a hit all over Japan, and because of its popularity, a game was created for the family computer. If you want to fill your curiosity, here are the Hagemaru characters in real life.
---
1. LAUGHING KID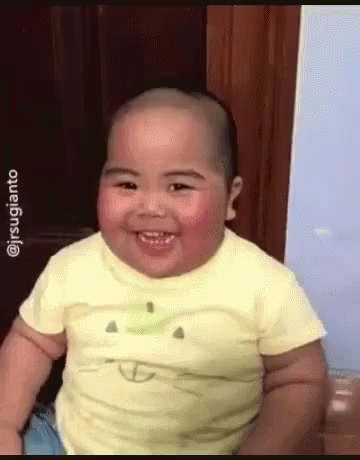 Short and stout, this character is not a little teapot. Hagemaru Hageda is the young and cheerful main protagonist of the show. And despite his young age, Hagemaru tries his best to help in every way he can. One common observation people have about Hagemaru is his passion for saving money. People think he is selfish because of this. This child has a great smile, full cheeks, and thick eyebrows like Hagemaru Hageda.
---
2. SHIBA INU
They say that your pet dog says a lot about you. In this case, Pesu has prominent and thick eyebrows, just like Hagemaru. Besides, the dog has been described as selfish too. But considering all things, he remains to be a loyal pet to Hagemaru and his family. The Shiba Inu is an ancient Japanese breed similar to Pesu. Yellow with pointy ears, these dogs are also very loyal and caring to their owners.  
---
3. KENTARO SAKAGUCHI
Next on our list is a tall and attractive character. Often wearing a yellow sweater and an orange vest, Kondo Masaru has no problem making friends. He gets along with almost everyone.
In the 2018 "Signal The Movie," we can spot an actor who looks like Kondo Masaru. This is Officer Kento Saegusa, a detective played by Kentaro Sakaguchi. Their personality may be hugely different, but I think Kento can be the accurate adult version of Kondo. Do you agree?
---
4. MAYUKO FUKUDA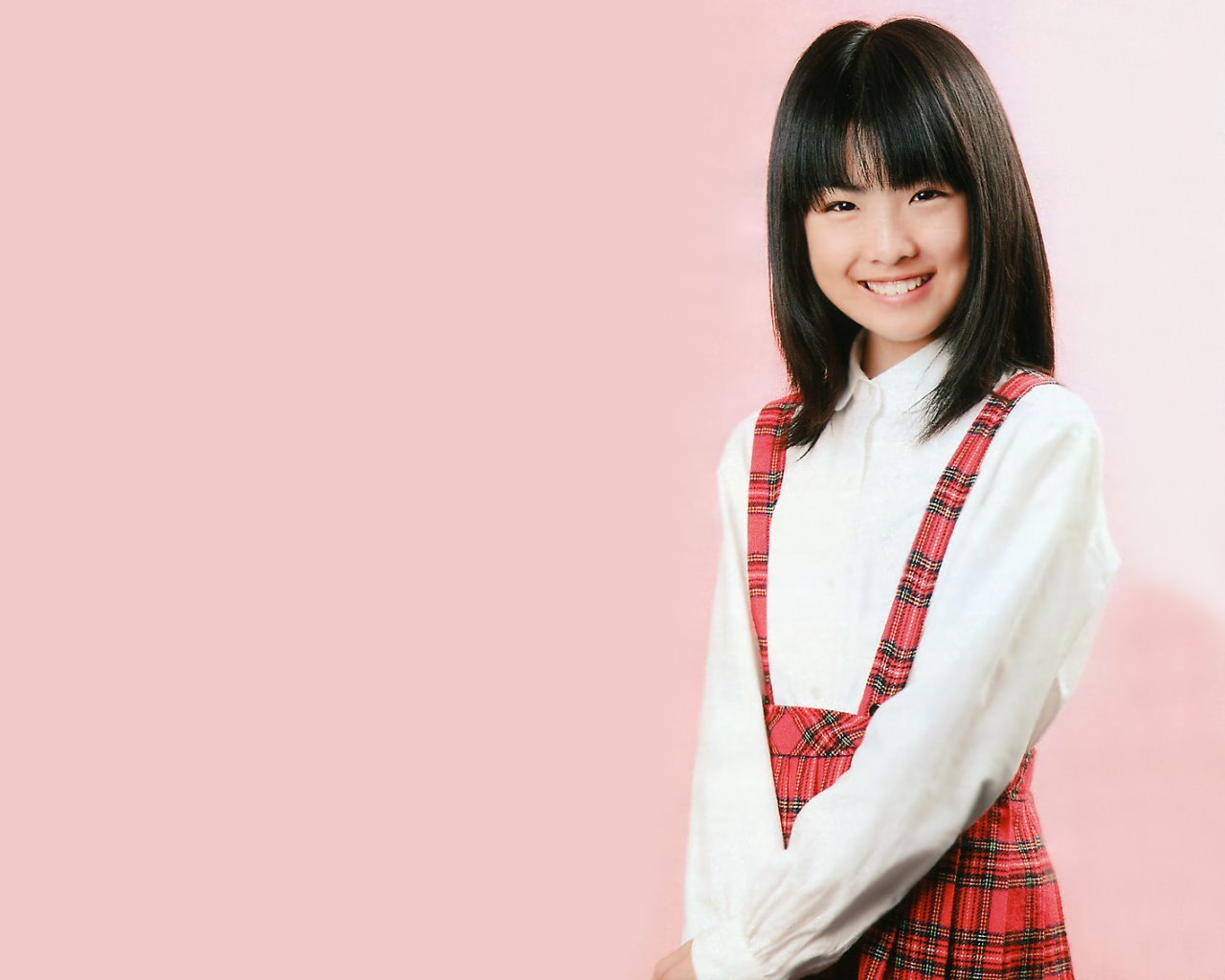 Let me introduce you to the girlfriend of Kondo, Nikori Yamada. Sweet and lovely, this character is sociable and kind. She tries her best to show her love and affection towards her friends and family, especially her mother. The picture you are looking at is Japanese actress Mayuko Fukuda.  This real-life version is spot on from the bangs, hair length, uniform, and style.
---
5. POODLE
We have another dog in the series, and her name is just as adorable as her. Fluffy is the pet of Midori, a classmate of Hagemaru. She is a poodle. These dogs are exquisite and clever. They are considered one of the most intelligent dogs in the whole world! Because of these traits, it is no surprise that poodles often get featured in animated films.
---
6. YŌICHI KOBIYAMA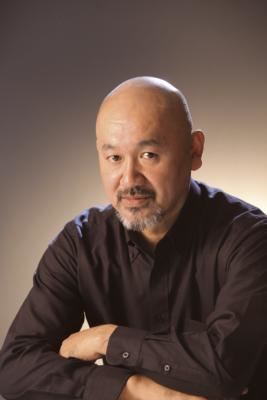 The Father of the series, Yuji, surprisingly does not have the same thick eyebrows as his son. His wife, Aiko, also has thin eyebrows. This makes you wonder if they are the biological parents of Hagemaru. But that's beside the point. Like the whole Hageda family, this character is very frugal.
Japanese actor and writer Yōichi Kobiyama is the taller and fitter real-life version of Yuji. And while Yuji has more strokes of hair on his head, they still look very alike. What do you think?
IF YOU LOVED THIS ARTICLE ON HAGEMARU CHARACTERS IN REAL LIFE, VISIT OUR CHANNEL ENDLESS AWESOME TO WATCH YOUR FAVORITE CHARACTERS COME TO LIFE!
Contact us if you want to be added on this article.