With its well-crafted storyline, gameplay, and interesting characters, it's no wonder why it is hailed as the godfather of video games. To relive the game's greatness, here are the six best Red Dead Redemption 2 cosplay.
---
1. maul_cosplay
We're starting our list with Maul Cosplay's phenomenal portrayal of the character. His resemblance to Arthur is uncanny; it's like he stepped out of the game. As expected of this legendary cosplayer, every little detail in his cosplay is brilliantly made.
---
2. RBF-productions-NL
Cosplayer RBF-productions-NL is the real-life version of John! His wardrobe and props are fantastically made, and his make-up sealed the whole look. He really gave justice to the character.
---
3. THEWEASELEYE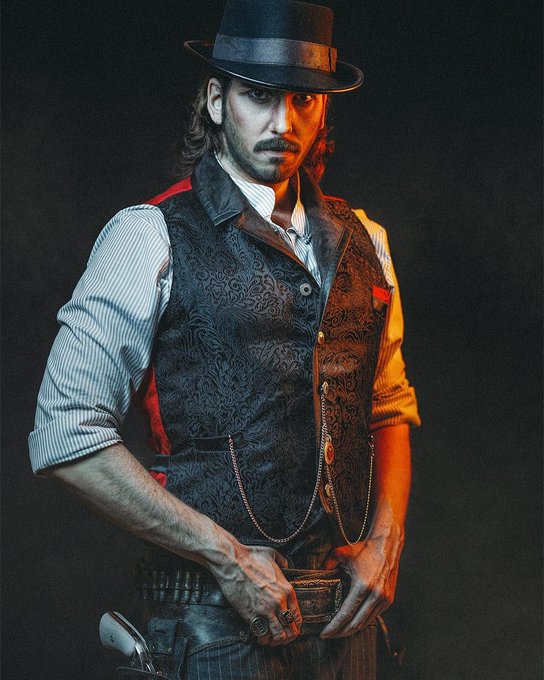 Our next cosplayer showcased a strong portrayal of Dutch. Cosplayer TheWeaselEye successfully embodied the charming yet cunning character. It is also worth noting how flawless his costume looks.
---
4. ECHOES-TOWN
Cosplayer echoes-town from Tumblr posted her excellent Abigail cosplay. She bears the same appearance as the character. It shows the dedication and effort she exerted as she successfully replicated the looks of Abigail.
---
5. MsSkunk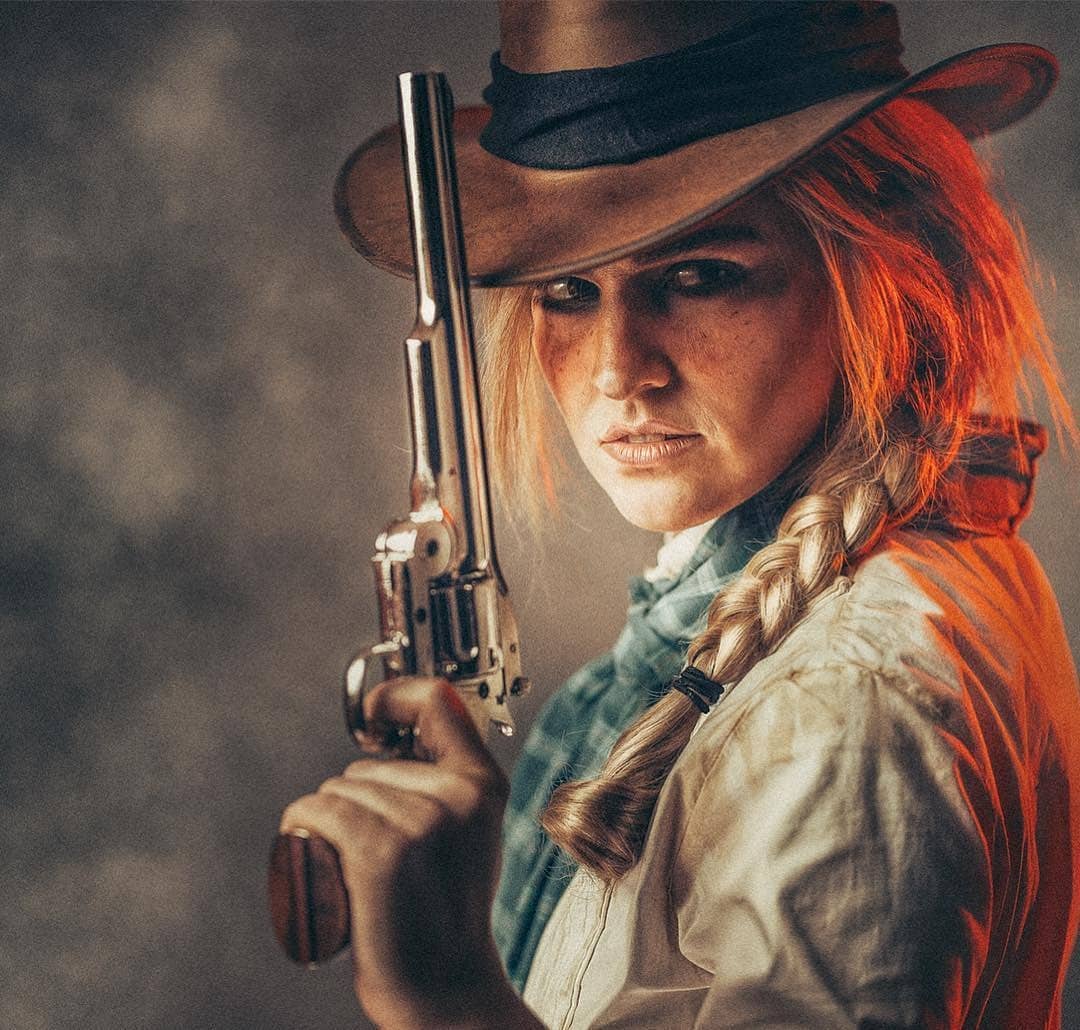 As expected of veteran cosplayer MsSkunk, her portrayal is exceptional. Her well-crafted costume and make-up are always notable, but what makes her cosplay appear more powerful is how she embodies and stays in character.
---
6. Old Man Cosplay Germany
Cosplayer Roland Nikrandt, also known as Old Man Cosplay Germany, slayed his Micah cosplay. His overall appearance is accurately done; he even nailed Micah's facial expression.
IF YOU LOVED THIS ARTICLE ON BEST Red Dead Redemption 2 COSPLAY, VISIT OUR CHANNEL ENDLESS AWESOME TO WATCH YOUR FAVORITE CHARACTERS COME TO LIFE!
Contact us if you want to be added on this article.