This game might be packed with celebrities as its cast, but its good story and challenging gameplay bring the gem in it. With that said, here is a list of the best Death Stranding cosplay!
---
1. rightful.king.cosplay
We're starting our list with the brilliant cosplayer, rightful.king.cosplay from Instagram. He really embodied and exerted effort in portraying Sam in his cosplay. He even grew his hair and beard to look like Sam, who is modeled after Norman Reedus. Additionally, his costume is fully equipped and looked similar to the techwear on the game. Kudos as well to the photographers, Eidetic and Vicente Logarta, for bringing the photos to life!
---
2. SONY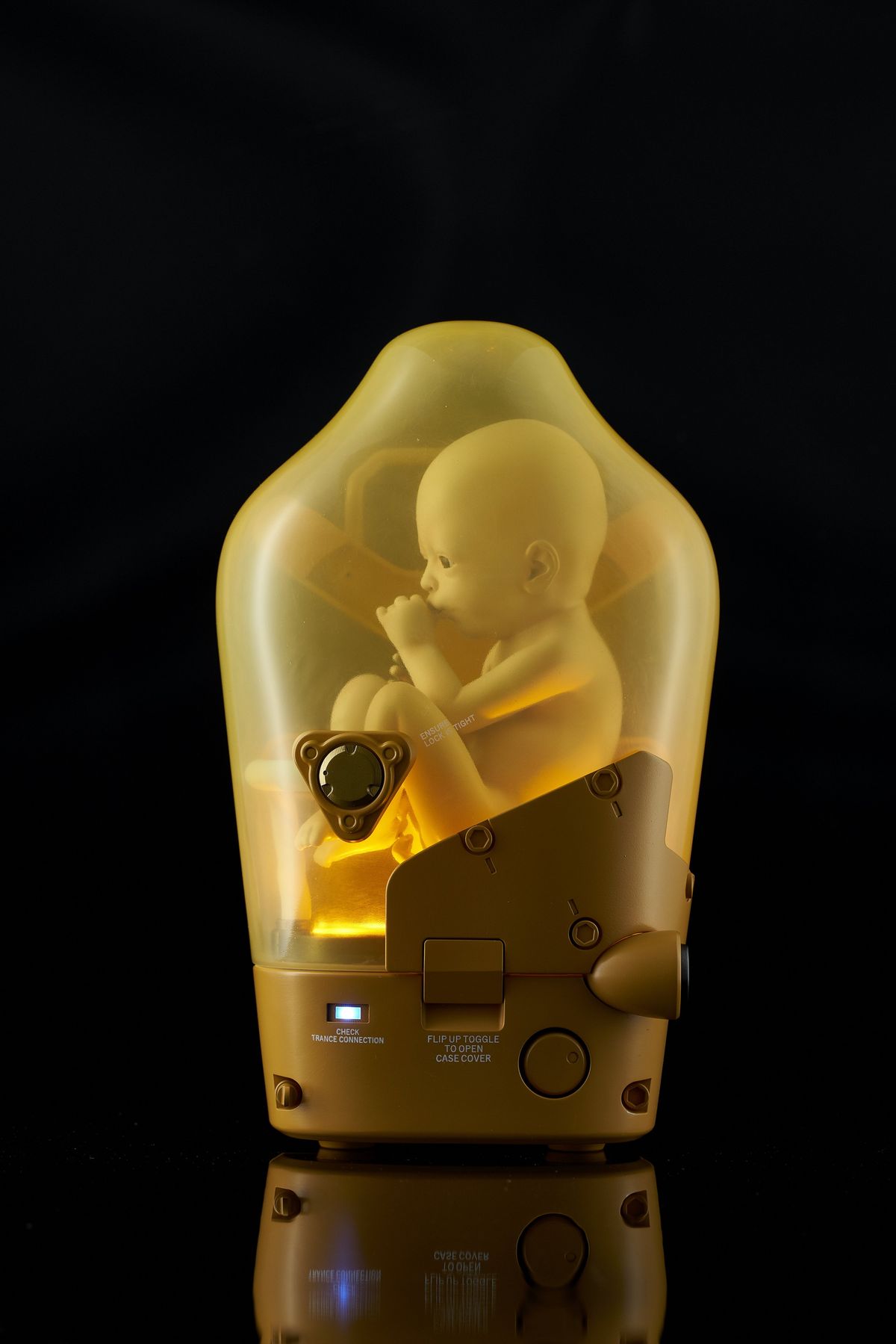 Of course, the infamous bridge baby can also exist in real life. For the game's fans, Sony launched a merch called Death Stranding Collector's Edition, which contains interesting items, and the highlight of it is BB-28. Also, what makes this merch fantastic is that BB-29 can be used as a lamp. With this, the players can fully immerse themselves in the game.
---
3. Brent Jojofeller
Cosplayer Brent Jojofeller from Instagram served an excellent Higgs portrayal. He built his fantastic costume and props in which we can say that his efforts paid off. Also, the poses and posture he executed totally mirrored the characters' evilness. Lastly, photographer Jesse Mitchell from Instagram captured these photos.
---
4. angelinazelda
Cosplayer Angelina Zelda from Instagram showcased her game-like cosplay. After releasing her cosplays, the fans were in awe about how she looks similar to Fragile's model, Lea Seydoux. Angelina exerted a lot of effort and dedication in portraying the character correctly. She even edited the photos herself to make her cosplay look authentic as possible. Well, we can say that she deserves the acknowledgment.
---
5. Sawaka Cosplay
Lastly, Sawaka Cosplay's visuals looked pretty similar to Mama. Her make-up skill is fantastic, and her costume is precisely done. Her photos were captured by mad_akuma was were posted on Instagram. Undoubtedly, her portrayal looked like she just stepped out of the game!
IF YOU LOVED THIS ARTICLE ON BEST Death Stranding COSPLAY, VISIT OUR CHANNEL ENDLESS AWESOME TO WATCH YOUR FAVORITE CHARACTERS COME TO LIFE!
Contact us if you want to be added on this article.