Vampire Knight is a popular Japanese anime from 2008. Its story revolves around Yuki Cross and Zero Kiryu as they fight to protect the vampire race from extermination. Their fabled love story has enticed fans for years and has inspired a number of cosplayers. With that, here is the best Vampire Knight cosplay.
---
1. K

leiner Pixel
We're starting our list with cosplayer Kleiner Pixel's excellent cosplay. In achieving her accurate look, she posted her make-up tutorial on YouTube. Aside from her fantastic costume, her make-up skills definitely achieved Yuki's appearance.
---
2.

KumaQi
Next is cosplayer KumaQi's action-ready portrayal of Zero. As expected of KumaQi, his overall appearance mirrors the casual wardrobe of Zero in anime. Additionally, his cold demeanor is spot-on.
---
3. ShunsukeCosplay
An elegant-looking Kaname was served by cosplayer ShunsukeCosplay from DeviantArt. His costume looks impeccable; even his make-up is accurately done. Now, if you want to see a cosplay of Kaname with Yuki, ShunsukeCosplay also prepared a fantastic portrayal with another cosplayer.
---
4. BEYELLOW
Cosplayer Beyellow from Instagram showcased her excellent portrayal of Sayori and was captured by photographer Petri Salo. Her overall outfit is on-point even her posture is akin to Sayori's demure personality.
---
5. SHIVA
Cosplayer Shiva from Cure World Cosplay made a different take on Senri. Instead of a more impassive personality, Shiva showed a playful version of the character. Now talking about the costume, everything looks precisely done. They also didn't forget one little detail about Senri, his love for the Pocky snack.
---
6. HAKKEN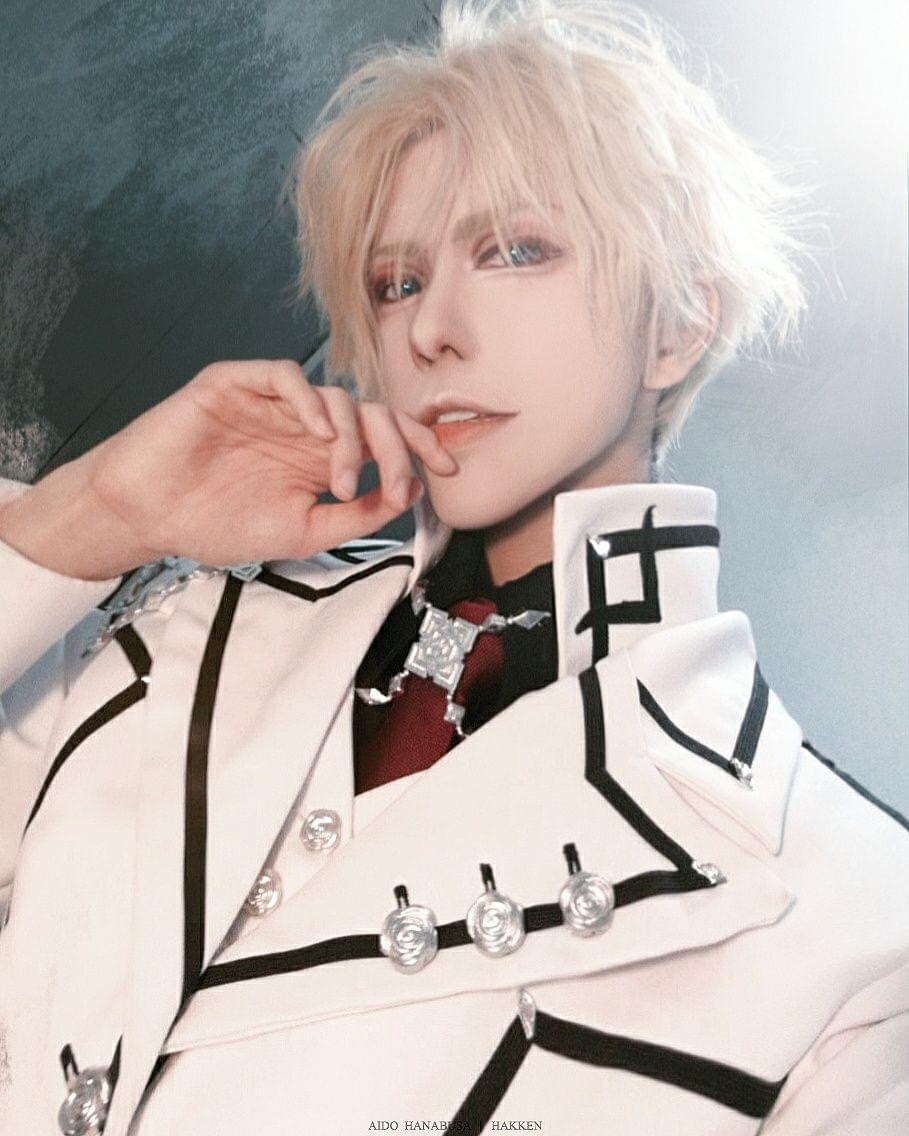 Our last character's appearance was slayed by a well-known cosplayer, Hakken from Twitter. As expected of Hakken, their costume and make-up are on-point. Additionally, they accurately portrayed Hanabusa's playful personality.
IF YOU LOVED THIS ARTICLE ON BEST VAMPIRE KNIGHT COSPLAY, VISIT OUR CHANNEL ENDLESS AWESOME TO WATCH YOUR FAVORITE CHARACTERS COME TO LIFE!
Contact us if you want to be added on this article.