The popularity of Jujutsu Kaisen has skyrocketed since its premiere episode late last year. Its large variety of characters and fights inspired fans to bring the characters to life with their own JuJutsu Kaisen cosplay. So without further ado, here is a list of the best JuJutsu Kaisen cosplay.
---
1. aoi1600t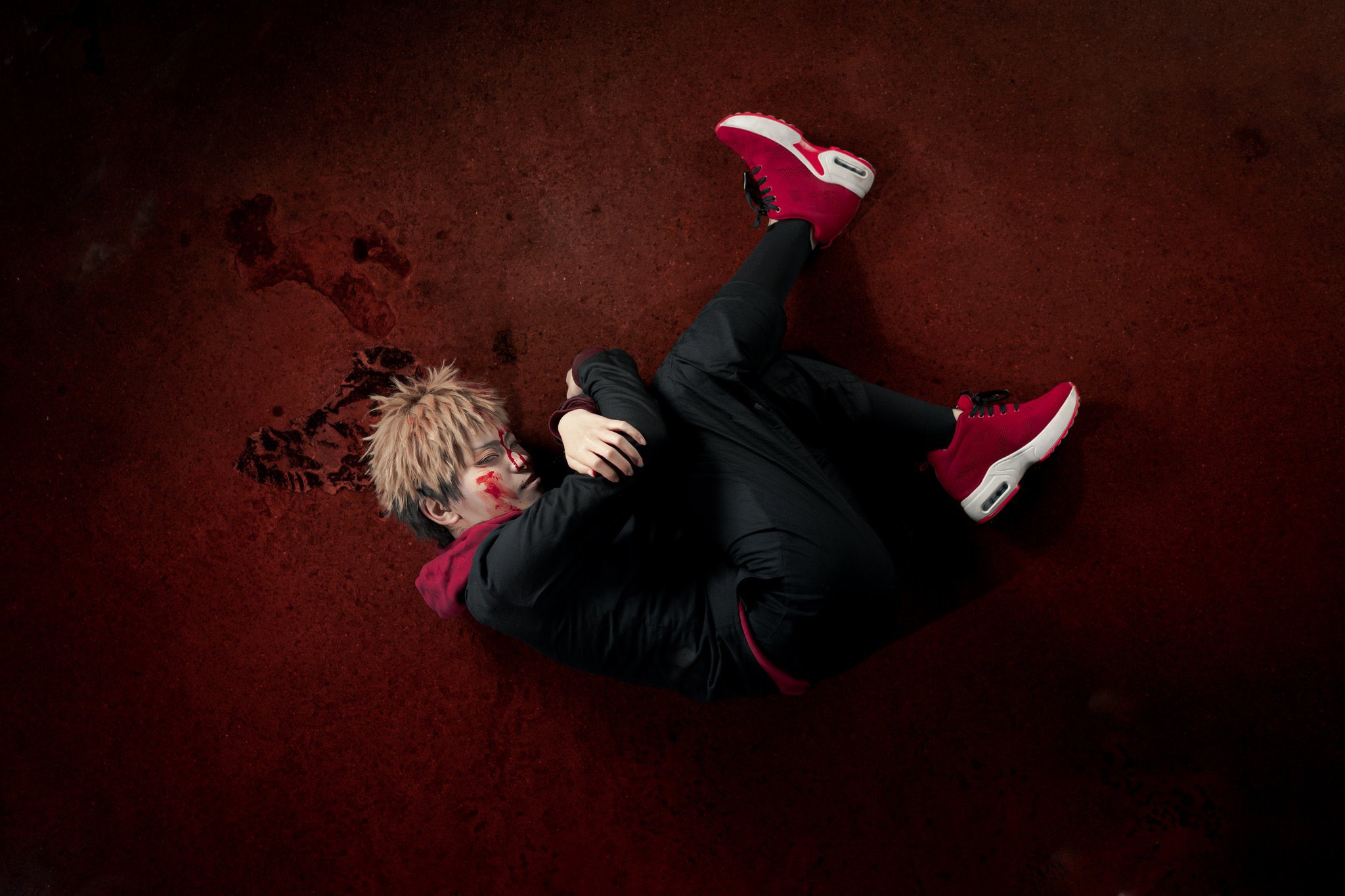 Let's start our list with the main protagonist of the series. Cosplayer aoi1600t from Twitter served a quality portrayal of Yuji. Starting from the exceptional costume up to the mind-blowing photography by Ne3MK2, the overall cosplay deserves recognition.
---
2. tsun_takeru
The stoic and serious character is brought to life by cosplayer tsun_takeru from Instagram. The whole photo may come simple, but the portrayal is spot-on. The make-up and costume used are simply accurate. Add to that; the emotions portrayed mirrored Megumi's. Overall, this is a fantastic cosplay.
---
3. phantomIris
This remarkable character deserves remarkable cosplay, and that what cosplayer phantomIris from Instagram graced us. What made this cosplay stand out is that she makes everything. From the make-up, wardrobe up to the photo-editing, she slayed them all! Undoubtedly, she made a spectacular portrayal.
---
4. _Hakkencoser_
Gojo is probably one of the popular anime on the internet, and well-known cosplayer _Hakkencoser_ from Instagram shook the fans more because of their top-tier Gojo cosplay. Hakken never fails in exerting effort and bringing top-quality cosplays. In the photo, it can be seen how excellent the wardrobe and make-up are used to bring the character to life.
---
5. REITSUKI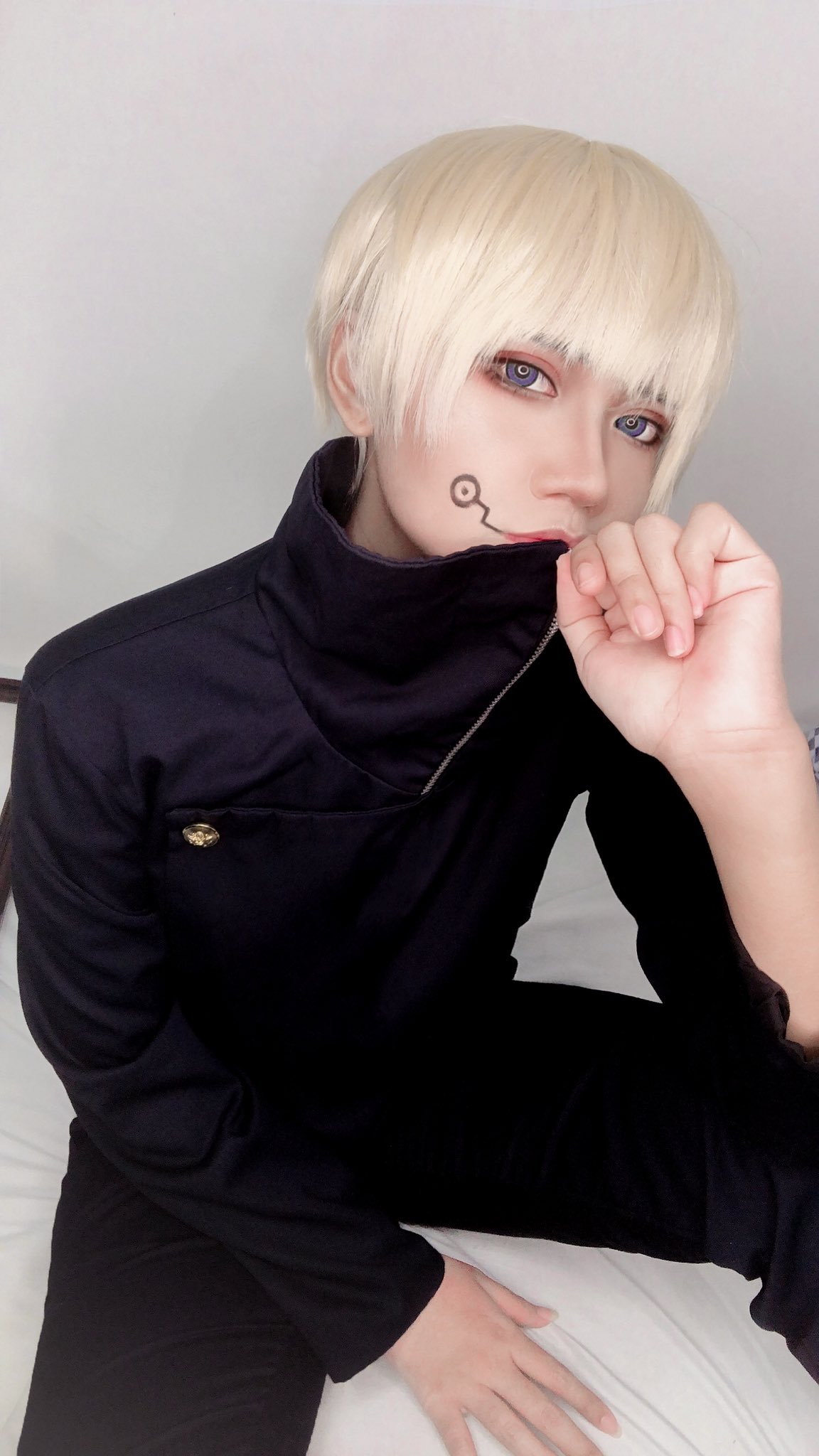 Cosplayer REITSUKI from Twitter delivered a brilliant Toge cosplay. The make-up and wardrobe are accurately done, serving us with Toge's iconic "Snake and Fangs" seal and his high-collared jujutsu uniform. Undoubtedly, this cosplay is a hit.
---
6. no.sukesuke
If you are looking for a fantastic Maki cosplay, cosplayer no.sukesuke from Instagram will satisfy your thirst for searching. Her spectacular wardrobe and the iconic spear are well-built. Additionally, Sugi's photography skills made this whole cosplay a live-action version of the anime series.
---
7. harridana
Lastly, one of the vengeful spirits was brought to life by cosplayer harridana from Instagram. The wardrobe is exceptional, but harridana's excellent editing skills took this cosplay to a whole new level.
IF YOU LOVED THIS ARTICLE ON THE BEST JUJUTSU KAISEN COSPLAY, VISIT OUR CHANNEL  ENDLESS AWESOME TO WATCH YOUR FAVORITE CHARACTERS COME TO LIFE!
Contact us if you want to be added on this article.