Yes, this is indeed a show about magic and frogs. But no, it is not another version of "The Princess and the Frog." Instead, this is an adventure-packed children's show filled with lively humor. With that, here is Amphibia in real life. 
---
1. Milky
Let's start our list with Milky's fantastic Anne Boonchuy cosplay. We can say that messy hair never looked this good. 
---
2. Rimma 
Rimma successfully pulled off the charismatic Sasha with this simple yet impressively accurate outfit. 
---
3. Thorny Tree Frog
This series made us love amphibians, especially the energetic Sprig Plantar. This character is believed to be a Thorny Tree Frog, a creature with a pink underbelly and a textured orange layer on its back. Fun fact, those spikes are said to feel like sandpaper and are made of keratin.
---
4. Milky 
Another cosplay that showcases Milky's versatility is this stunning Marcy look. Check her Instagram @milkypuff for more jaw-dropping cosplays.
---
5. Tomato Frog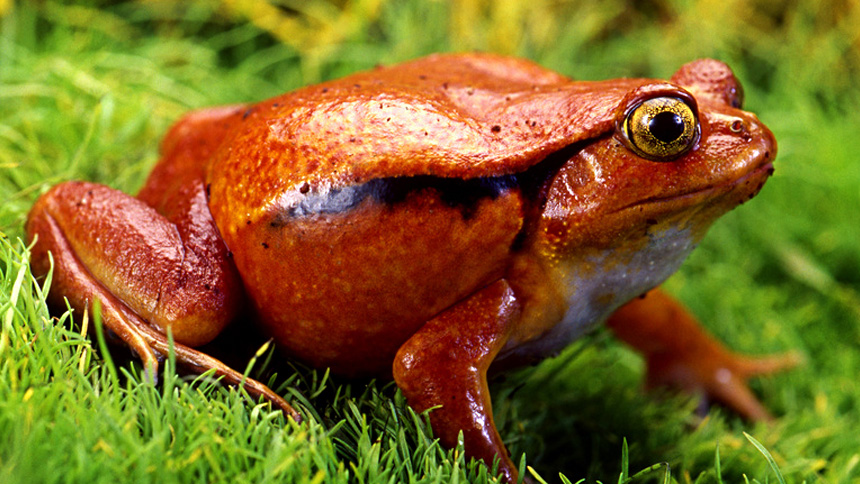 In the show, Hop Pop is the overprotective grandfather of Sprig and Polly.  An experienced farmer, this character exhibits reddish-orange skin. This trait of his corresponds with his real-life counterpart, the Tomato Frog. Fun fact, this frog species is terrestrial and prefers sandy and muddy areas for them to burrow. 
---
6. GreEn Toad
We all know Captain Grime, the series' antagonist who can be described as a strict giant. Believed to be a Green Toad, the character belongs to a muscular group of animals that can grow up to 6 inches in length. Males, however, are much smaller than females. But they do have impressively robust bodies, short hind legs, and webbed feet.
---
7. Leopold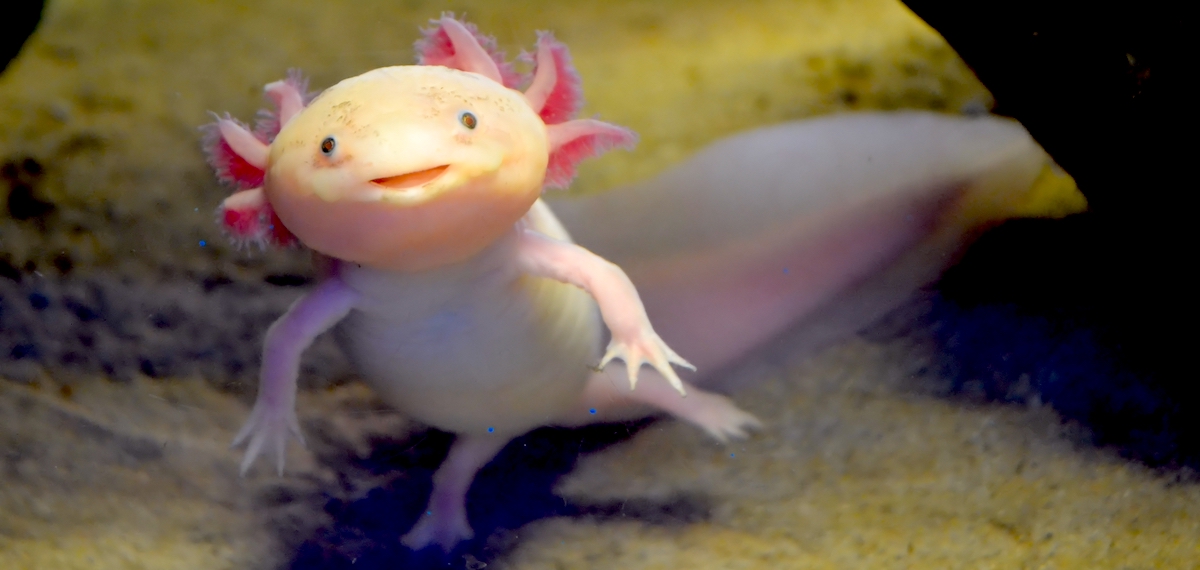 Let us end the list with Leopold, the loved Axolotl elder. Axolotls are famous for their ability to regenerate their parts. And most of the time, people call this their "superpower." How cool! 
IF YOU LOVED THIS ARTICLE ON AMPHIBIA IN REAL LIFE, VISIT OUR CHANNEL ENDLESS AWESOME TO WATCH YOUR FAVORITE CHARACTERS COME TO LIFE!
Contact us if you want to be added on this article.