The anime Boruto is based on the Naruto franchise and took place after the Naruto series. Its exciting storyline that features a lot of great characters has inspired cosplayers around the world to create epic Boruto Cosplay. And with that, let us dive into this list of the best Boruto cosplay.
---
1. ODORI
We're starting our list with the series' energetic main protagonist. DeviantArt user Odori Cosplay served us a brilliant portrayal of Boruto. Aside from the accurate wardrobe, the iconic Rasengan ninjutsu technique's presence made the whole look complete! What are your thoughts about this?
---
2. S

hion Akito
Cosplayer Shion Akito from WorldCosplay did not disappoint us in serving a brilliant cosplay. Her whole look is undeniably detailed and accurate. Shion's action-ready portrayal of Sarada is captured and brought to life by Octo Giovanni.
---
3. LEE ARA
Who doesn't want to see the sweet and cheerful Mitsuki in the flesh? Well, cosplayer Lee Ara from WorldCosplay blessed us with her superb cosplay. Undoubtedly, her whole costume is meticulously done, which made her look authentic. The photo manipulation is also a masterpiece.
---
4. X

iao Rou

SEEU
This adorable cosplay done by cosplayer Xiao Rou SEEU from Instagram is undoubtedly a real-life version of Himawari. With her fantastic make-up skills and spot-on wardrobe, she suits to play the live-action version of Himawari.
---
5. NARU_COSPLAY
The legendary Naruto was brought to life by cosplayer Naru_Cosplay from DeviantArt and photographed by VW. His detailed look and portrayal of the Hokage Naruto did not disappoint the fans and deserved its recognition. Don't you agree?
---
6. IFRIA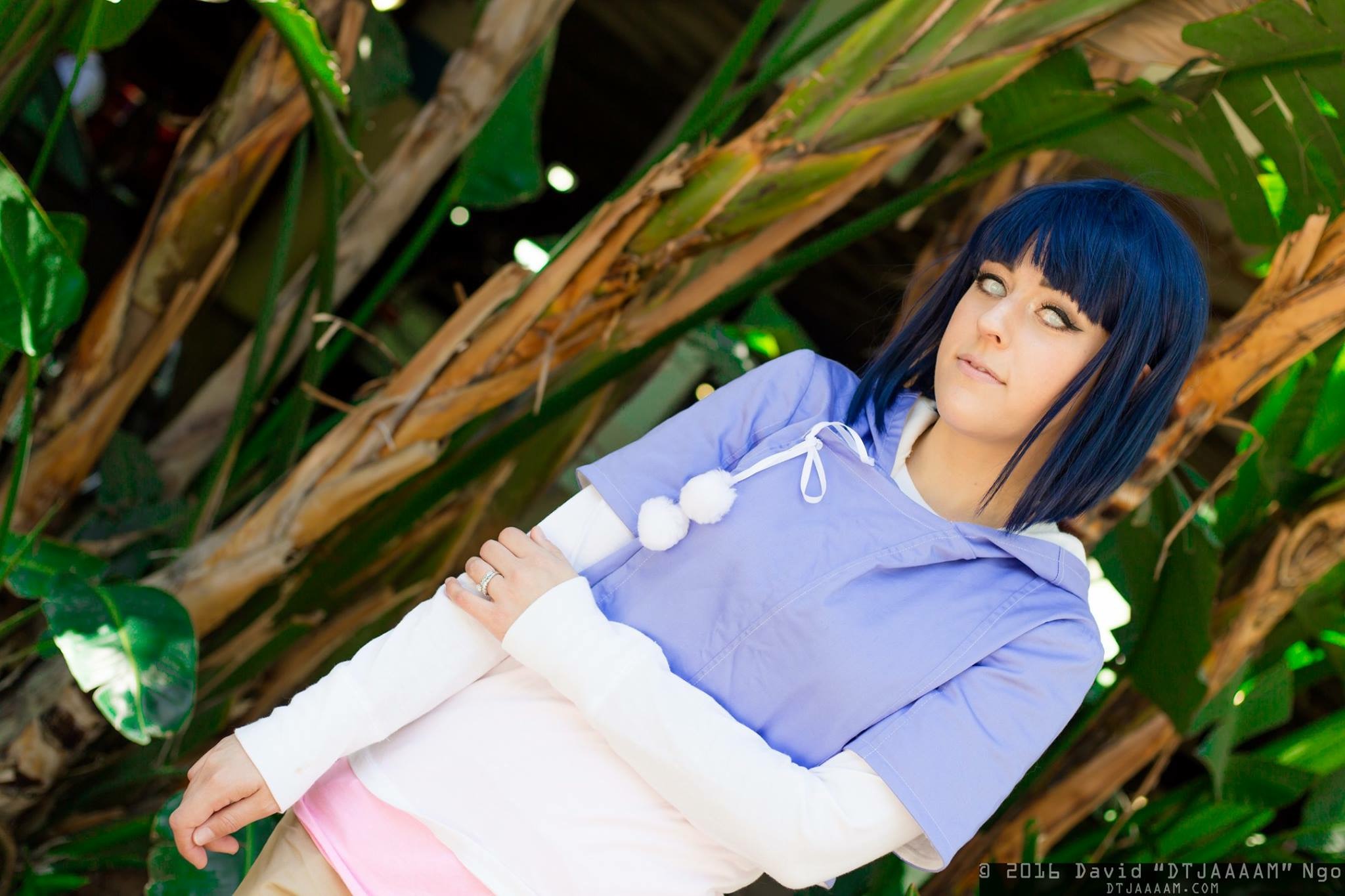 Cosplayer Ifria brought the loving wife of Naruto and mother of Boruto and Himawari to life. She donned the complete look for Hinata, including her iconic Byakugan.
---
7.

lunaticjudai
Another legendary character was brought to life by cosplayer lunaticjudai from Instagram. He effortlessly pulled- off Sasuke's iconic look, and overall, this deserves recognition.
---
8. K

allisi_vamp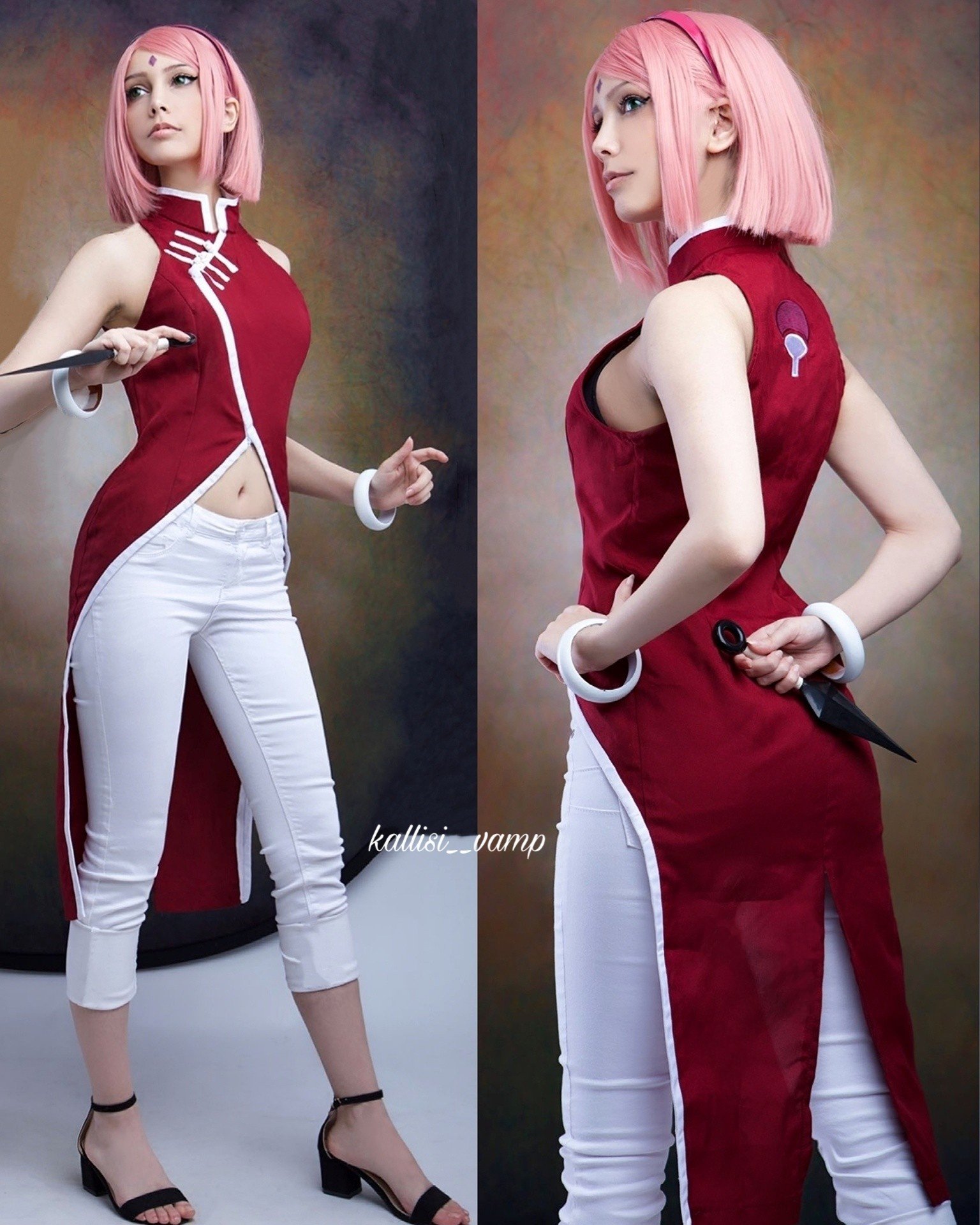 Cosplayer Kallisi_vamp from Twitter slays her Sakura cosplay. Her detailed and accurate wardrobe made her whole look screams "perfection."
---
9. L

ara Wegenaer
Lastly, cosplayer Lara Wegenaer from Instagram brought Kawaki to life. Lara did a skillful job in portraying Kawaki, from the fantastic wardrobe up to the fantastic photograph done by Viii. The whole look is phenomenal.
IF YOU LOVED THIS LIST OF BORUTO COSPLAY, VISIT OUR CHANNEL ENDLESS AWESOME TO WATCH YOUR FAVORITE CHARACTERS COME TO LIFE!
Contact us if you want to be added on this article.