This Japanese manga series by Haruichi Furudate started a big rage when the anime series was released in 2014. And after 4 seasons, Shōyō Hinata's journey to becoming a great volleyball player is still high in Japan and overseas. With that, here is a list of the best Haikyuu cosplay.
---
1. S
hōyō Hinata
Let's start our list with the series' main protagonist, the second-shortest yet the fastest player in his team. He is known for his incredible jumping power, and that's what cosplayer kefi from Instagram projected. Aside from the accurate costume, her re-enaction of Shoyo's iconic jump deserves attention.
---
2. T

obio Kageyama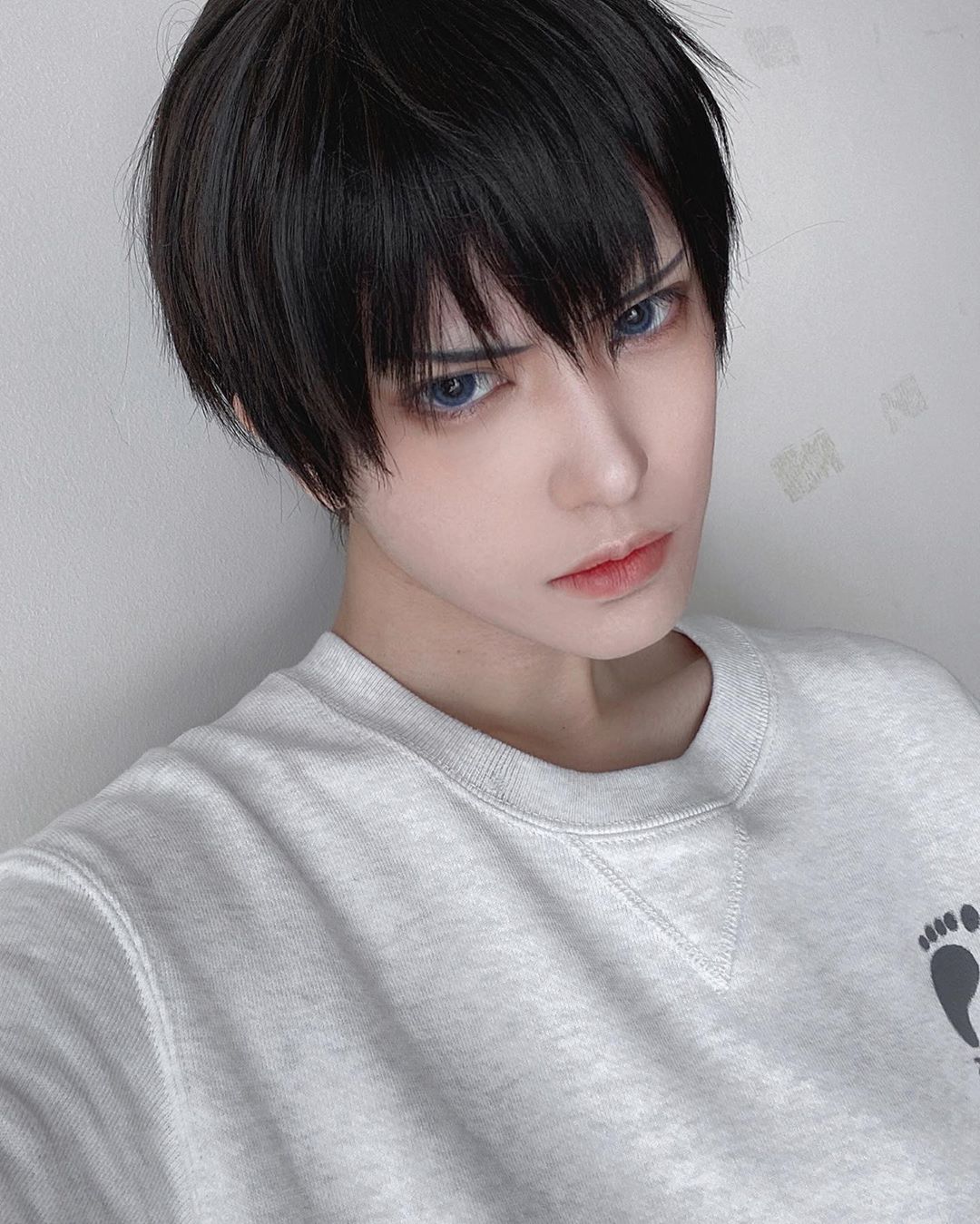 Next is the volleyball genius yet short-tempered. Well-known cosplayer Hakken from Twitter accurately projected a cool-looking yet intimidating Tobio.
---
3. K

oshi Sugawara
Let's now move onto the gentle vice-captain and setter of the Karasuno High team. Cosplayer Hikarin brought a more confident Sugawara to life. The whole cosplay looks accurate and is ready for action.
---
4. Y

uu Nishinoya
Next is the shortest member of the team but is known for his excellent defensive skills. He is also known for his iconic ruffled hair with a tiny blonde streak in front. Cosplayer koganoah from Twitter did a twist in portraying the character. Together with cosplayer Aronorio as Yachi Hitoka, they showcased a fantastic barista version of them.
---
5. K

enma Kozume
One of the most popular characters in the series is Kenma. With his composed personality, strategic gameplay, and cat-like appearance, fans can't get enough of him. Cosplayer Nichapin from DeviantArt showed a sweet-looking Kenma with their cosplay.
---
6. T

etsuro Kuroo
Lastly, Nekoma High's captain is known for his provocative personality. Cosplayer Jong Bong's portrayal exuded Kuroo's cool aura and nailed Kuroo's spiky hairstyle.
IF YOU LOVED THIS LIST OF THE TOP CORPSE BRIDE COSPLAY, VISIT OUR CHANNEL ENDLESS AWESOME TO WATCH YOUR FAVORITE CHARACTERS COME TO LIFE!
Contact us if you want to be added on this article.