Based on his physical appearance, this character looks like either a bear or a dog, but it is actually a sea otter. And this sea otter is impressively a marine biologist. If you are curious to know how accurate the character is to sea otters, here is Shellington of Octonauts in real life.
---
Shellington loves his job and is often seen studying lessons in the lab. And although he is intelligent and hardworking, he has a short attention span. Moreover, Shelligton often gets in trouble for being distracted by unique animals and plants. Can you relate to this behavior?  
Moving on, sea otters may have outsmarted dolphins. For the longest time, dolphins have been recognized as the most intelligent animals on Earth. However, in a New York Post article, Christian Gollayan stated that the title might belong to sea otters instead. 
Zoologist Katherine Ralls of the Smithsonian Conservation Biology Institute explained that the older sea otters are very much intelligent. She told BBC News, "They're very smart; they'll use rocks as anvils and as hammers."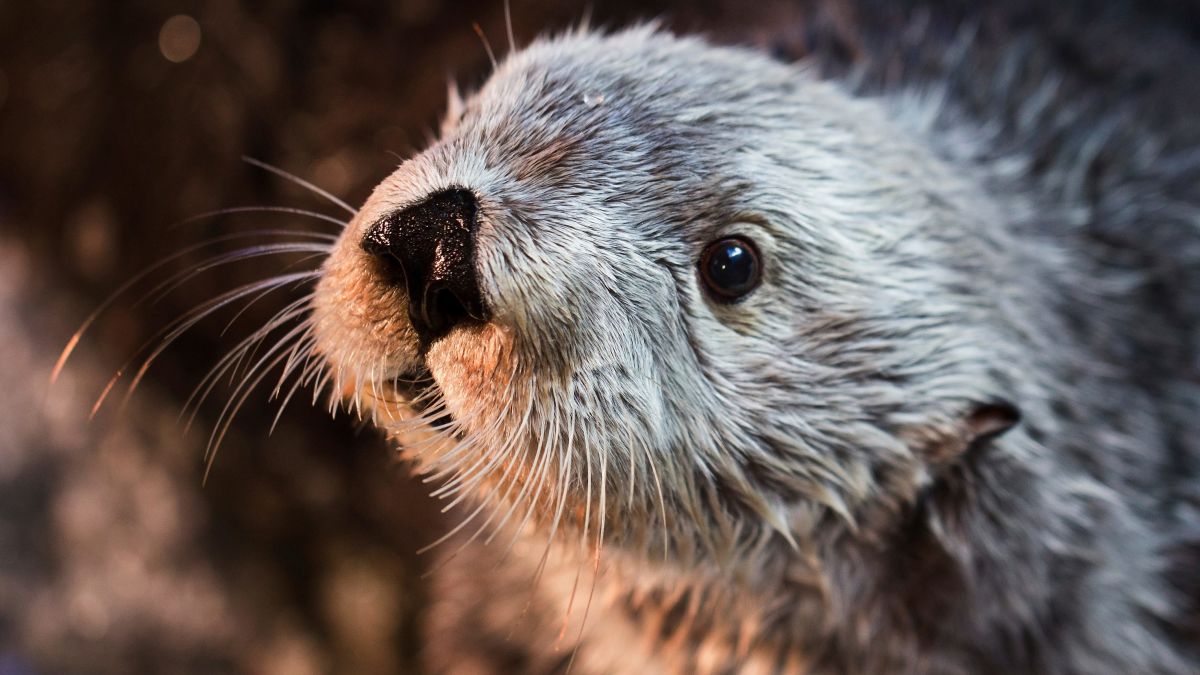 So, although Shellington arguably looks different from sea otters, they are very much alike when it comes to intelligence. But that's not all. Sea otters, like Shellington, also love to sleep. While real sea otters sleep floating on water, Shellington sleeps during missions or in his laboratory. 
DID YOU LOVE THIS ARTICLE ON SHELLINGTON OF OCTONAUTS IN REAL LIFE? FOR MORE, VISIT OUR CHANNEL ENDLESS AWESOME TO WATCH YOUR FAVORITE CHARACTERS COME TO LIFE!
Contact us for more information.