Founder of Octonauts, this respectable character is also an oceanography professor. But unlike the other characters, he prefers to stay indoors, mostly spending his time in his library in the octopod.  With that, here is Professor Inkling of Octonauts in real life.
---
Octopuses are also reserved creatures like Professor Inkling. It's often difficult to tell whether you are looking at an octopus on the ocean floor due to their impeccable camouflaging skills.
Research zoologist Mike Vecchione claims that these creatures use thousands of their tiny, pinpoint-sized chromatophores to hide. But after all the research that has been conducted to understand these creatures, scientists still cannot tell exactly how an octopus picks its camouflage.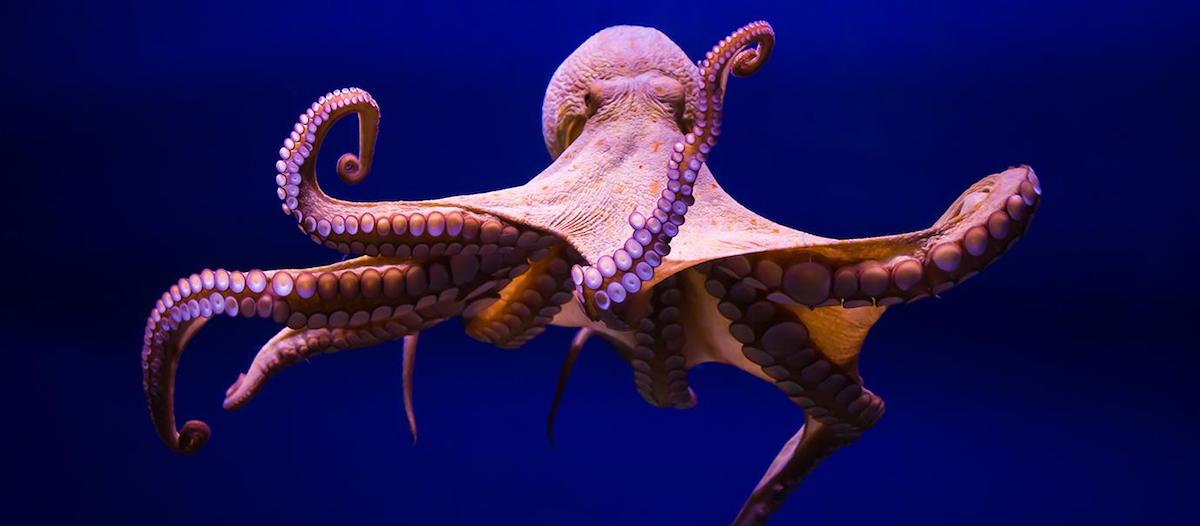 In the show, Professor Inkling can survive both in and out of water. This is something that is only partially true when it comes to real octopuses. Ken Halanych, a marine biologist, revealed to Vanity Fair that octopuses could indeed survive outside water. However, they can only do so within 20-30 minutes.  
Let's talk about how Octopuses can make decisions using their arms. Michelle Starr from ScienceAlert.com explained that two-thirds of their neurons are spread all over their bodies, mainly their arms. 
The results of research focused on the behavior of these creatures found that the neurons in their tentacles process the information first before they make decisions or take action. Just imagine having an arm that thinks by itself; the art of multi-tasking will be achieved.
Before we end the video, let us quickly touch on the tentacle strength of these animals. Professor Inkling has claimed to be a tentacle wrestling expert. Just like him, octopuses are also strong animals. An Ocean Syrup article stated that some species could carry about 40 times their body weight. With that said, we can assume that almost all the traits of Professor Inkling are accurate. 
DID YOU LOVE THIS ARTICLE ON PROFESSOR INKLING OF OCTONAUTS IN REAL LIFE? FOR MORE, VISIT OUR CHANNEL ENDLESS AWESOME TO WATCH YOUR FAVORITE CHARACTERS COME TO LIFE!
Contact us for more information.